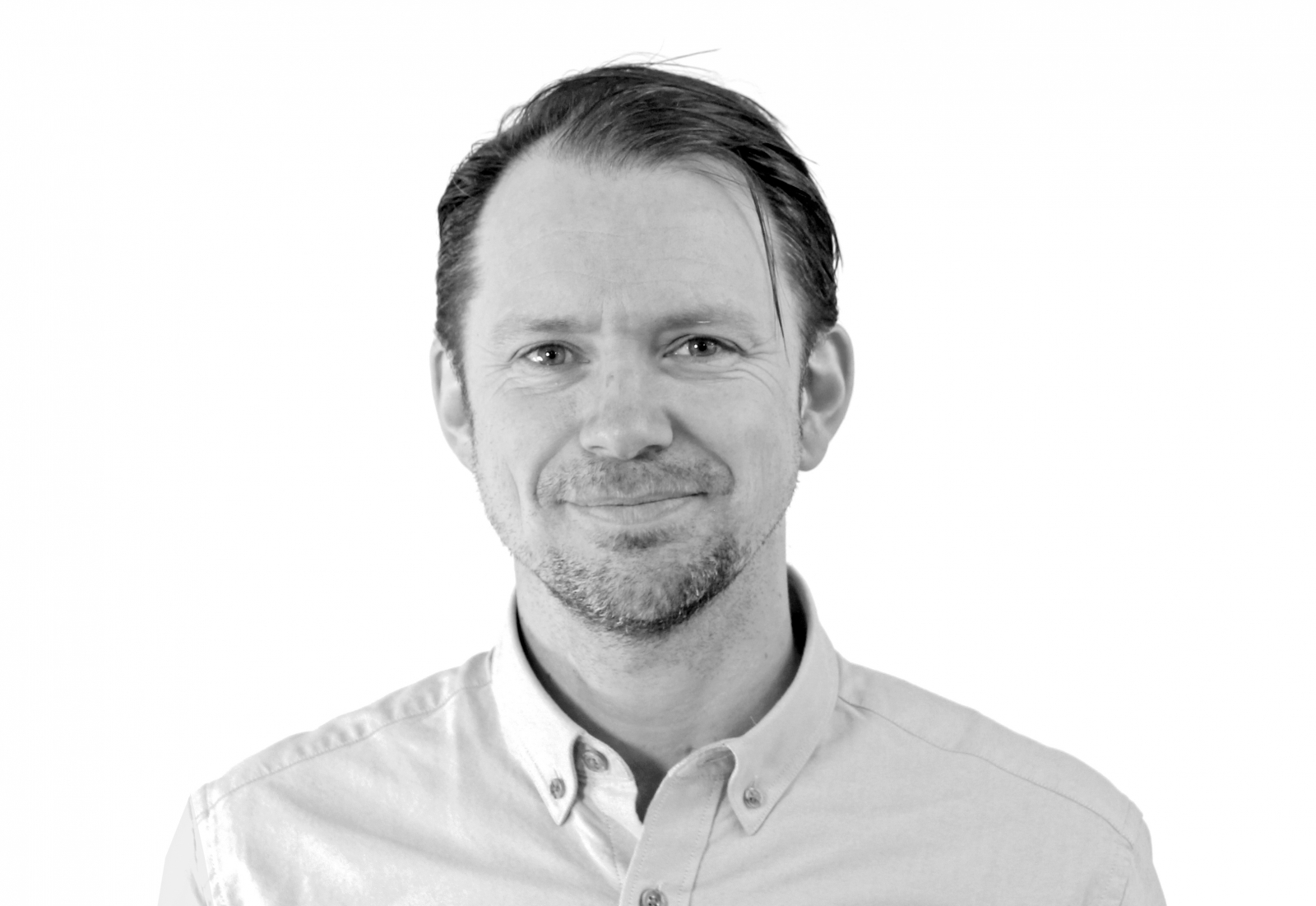 Firstname/Profession

12 Plus years Experience
Auckland, Hamilton, Tauranga
Bio
Meet Sam.
Since his school days where he was only really interested in the arts to realising that he could be a 'designer' for a living, he's spent over a decade building up an impressive career working with some of New Zealand's top brands and creative companies.
Brands include the likes of Spark, Air NZ, L&P, Weetbix, ASB, and Canon. Agencies are among Ballantyne Taylor, Design & Motion, Colenso, and Saatchi & Saatchi where he worked as a Senior Designer. Throughout his 20+ year career he has helped craft unforgettable branding some of which have gone on to win awards. One of the best is the 2016 NZ Hi-Tech Awards for Innovative Product for Movio and Axis Awards for the Tui logo and campaign.
A deep thinker who uses visual material to effectively tell a unique brand story, Sam knows the value of strong design and how to put it into action - like his L&P campaign which was a finalist for the Axis Craft Awards.
He was involved in the team that led the rebranding from Telecom to Spark. Here's what the lead Art Director on the project had to say about him:
"Sam is far more than a designer, he's a creative problem solver. He doesn't do 'turn and burn', because he believes each idea deserves love. His contribution to the rebranding of Telecom speaks louder than words. He played an integral part in turning a monochromatic tired-looking company into a youthful exciting brand." Brad Collett, Lead Art Director (Spark), Saatchi & Saatchi Akld.
But he's not a one-trick pony confined to branding, his arsenal of skills extends into website design, animation and illustration creating beautiful design that translates into any medium.
If you are looking for an extra pair of hands for your design project before Christmas, book Sam.
Expertise
Advertising
Brand Identity
Concepting
Data Visualisation
Design Direction
Graphic Design
Illustration
Infographics
Logo Design
Typography
Software
After Effects CC
Illustrator CC
InDesign CC
Photoshop CC
Premiere Pro CC
Sketch
Industries I know well
Alcohol
Art & Culture
Building & Construction
Education
Entertainment
Food & Beverage
Honours & awards
Axis Gold - Tui - Logo & Campaign Craft.
Axis Nomination - L&P - Poster Craft.
A Bursary - 88% Design
Senior Art Prize - 6th Form
Qualifications
Auckland University of Technology
Bachelor of Graphic Design