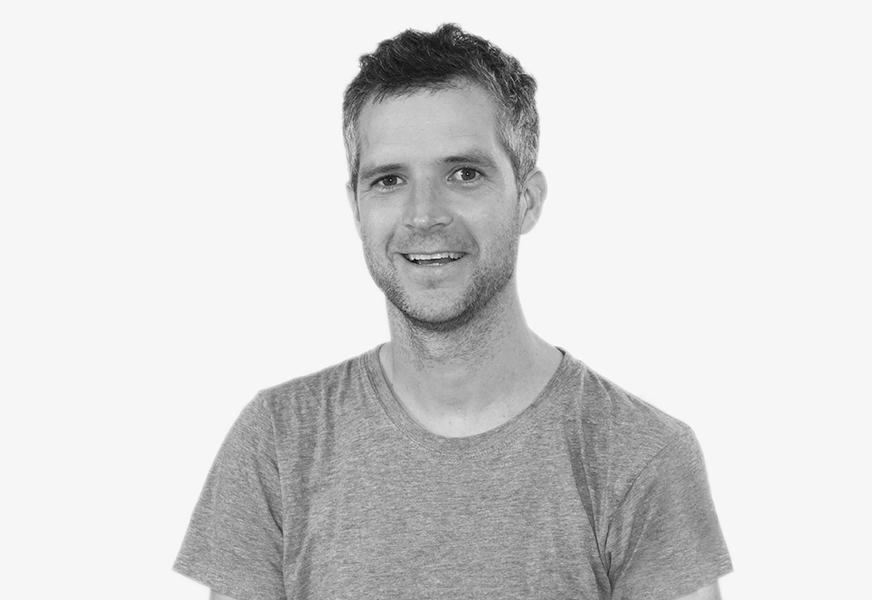 Firstname/Profession

12 Plus years Experience
Auckland

489

Represented: 21/06/23
Bio
Meet Tom.
There's a good chance you've seen his work somewhere before. He's an award-winning, multi-dimensional designer specialising in illustration / design and motion / video whose work has been seen in TV and other media, and helped some of New Zealand's up and coming beverage brands get cut through in an increasingly noisy FMCG sector.
In 2010 he graduated with a Bachelor of Visual Communications Design (Hons) from Massey University. He studied Illustration and won a gold Best Award for my final project.
In 2013 he joined Saatchi & Saatchi NZ as an in-house motion graphics designer and editor.
From 2016 to the present day he's been a full-time freelancer, working across a wide variety of creative projects from beverage branding and packaging to tv set design and intros. He loves both worlds of still and moving image and strive to make visuals that are eye catching, direct and beautiful.
If you would like to get in touch about a project, flick us an email and we'll get back to you!
Expertise
Advertising
Brand Identity
Editing
Graphic Design
Illustration
Logo Design
Motion Graphic Design
Visual Effects
Industries I know well
FMCG
Food & Beverage
Advertising
Alcohol
Media
Music
Arts & Culture