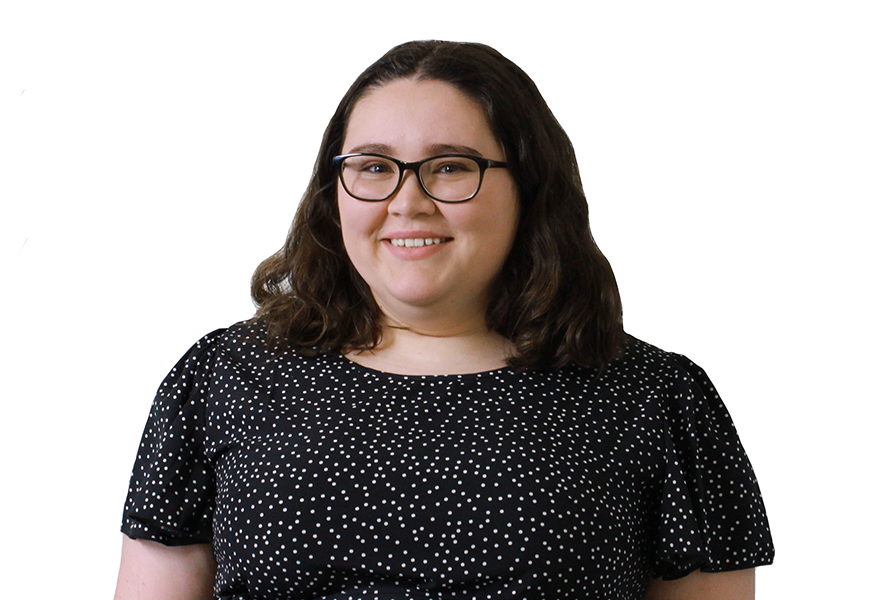 Taylah Steerman
Recruitment Coordinator
Taylah is an integral part of our corporate team, helping place creative, digital and marketing talent into freelance, contract and full-time candidate roles. With a background of study Human Resources, she has a real passion for helping people find their perfect roles.
Known for being an exceptionally organised social butterfly, she loves building relationships with clients and talent to find the happy medium for both.
"Being successful in recruitment is really all about listening and understanding the needs of clients and talents, and then matching those with the same needs together."
With her HR experience at Hamilton City Council, Taylah gets what The Pond is about and the value that clients and talent receive.
"I'm really passionate about all things creative, digital and marketing, making The Pond the perfect place for me. There's no better feeling than knowing you've helped talent find their ideal role and a client fill a gap."
In her spare time, Taylah is quite the creative prodigy, enjoying hobbies like making jewellery, playing the piano and baking. She also has two adorable cats to keep her company at home, Marmalade and Pepper.
Looking for an exciting role in East Auckland?
Are you a self-motivated, analytical individual with a strong understanding of ecommerce, sales, and marketing? Do you have a strong affinity for the world of makeup, beauty, skincare, fashion, or retail. Bring your passion and your hands-on digital marketing and ecommerce expertise to this growing sustainable NZ beauty brand with beautiful offices out in East Tamaki.
Guaranteed premium contractors
We put a lot of effort into attracting and vetting our freelance contractors so that when you book with The Pond, you're guaranteed to connect with someone who will hit the ground running within your team. What we do is look beyond the mere technical skills, because we know that soft skills are just as important. So you'll find all of our people are strong communicators, business-minded, collaborative, experienced, and multi-skilled leaders.
Get an edge on your competition!
You might have noticed that companies are currently experiencing a surge of candidates actively applying for roles. As more people are applying, it becomes increasingly crucial to distinguish yourself from the competition. With the sheer volume of applicants vying for positions, it's essential to leverage resources that can connect you with the right opportunities. Whether you're a senior or a junior, tapping into recruitment agencies can enhance your chances of success. We possess the expertise and network to match you with roles that are perfect for you. 
Creative. Digital. Marketing. Recruitment.
Talent
Clients
Sign up to regular contact
Auckland | Wellington | Christchurch | Hamilton | Dunedin | Tauranga | Queenstown | And Everywhere In Between
copyright 2023 The Pond