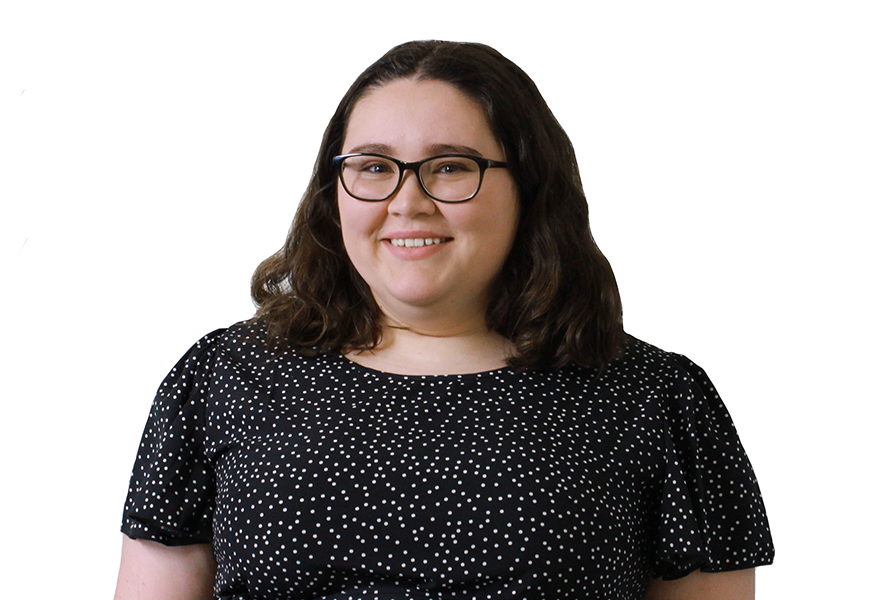 Taylah Steerman
Recruitment Coordinator
Taylah is an integral part of our corporate team, helping place creative, digital and marketing talent into freelance, contract and full-time candidate roles. With a background of study Human Resources, she has a real passion for helping people find their perfect roles.
Known for being an exceptionally organised social butterfly, she loves building relationships with clients and talent to find the happy medium for both.
"Being successful in recruitment is really all about listening and understanding the needs of clients and talents, and then matching those with the same needs together."
With her HR experience at Hamilton City Council, Taylah gets what The Pond is about and the value that clients and talent receive.
"I'm really passionate about all things creative, digital and marketing, making The Pond the perfect place for me. There's no better feeling than knowing you've helped talent find their ideal role and a client fill a gap."
In her spare time, Taylah is quite the creative prodigy, enjoying hobbies like making jewellery, playing the piano and baking. She also has two adorable cats to keep her company at home, Marmalade and Pepper.
Rain or Shine
Need a freelance Designer or a full-time Marketer? Rain or shine, The Pond Recruitment can provide you with the best match for your Creative, Marketing, or Digital needs, whether freelance, contract or full-time. Reach out to your recruitment agent today so they can make your day a little sunnier.
Going on Holiday?
Taking two weeks of annual leave to head somewhere warmer this winter? Don't leave your team hanging! Speak to a Pond Recruitment Agent today about booking a freelancer to give your team a pair of extra hands while you are away. With over 400 live freelancers in our database, you can be sure that we can match the right talent to your needs.
How to attract quality candidates?
Lately, we have noticed that the highest quality candidates are no longer drawn to just high salaries. While salary is an important part of any role, candidates are being drawn to companies where they feel supported and have other tangible benefits beyond just a salary package such as gym memberships, flexible working (WFH options), and the ability to grow their skillset in their role. 
Candidates are not all looking for the same benefits either, so make sure that the benefits you offer speak to the talent you want to attract.
Creative. Digital. Marketing. Recruitment.
Talent
Clients
Sign up to regular contact
Auckland | Wellington | Christchurch | Hamilton | Dunedin | Tauranga | Queenstown | And Everywhere In Between
copyright 2022 The Pond