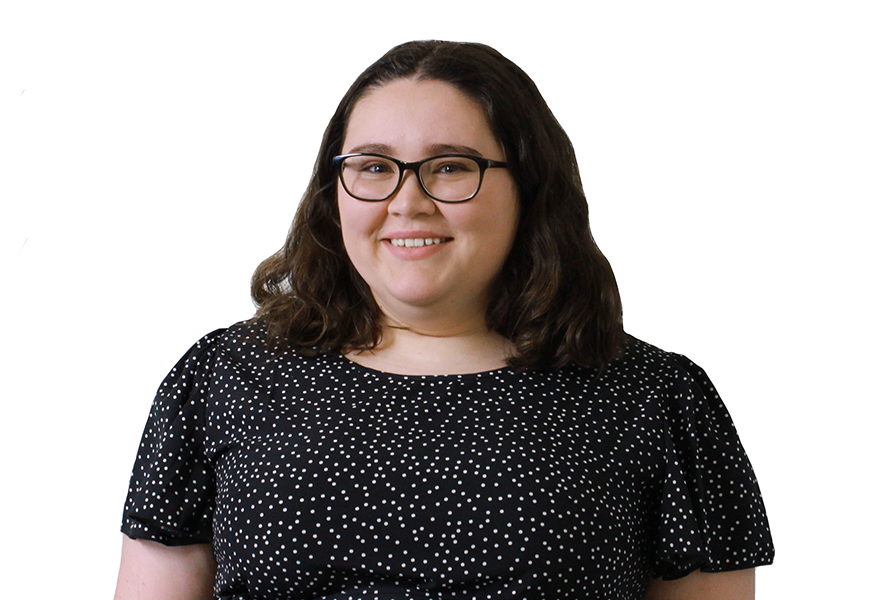 Taylah Steerman
Recruitment Coordinator
Taylah is an integral part of our corporate team, helping place creative, digital and marketing talent into freelance, contract and full-time candidate roles. With a background of study Human Resources, she has a real passion for helping people find their perfect roles.
Known for being an exceptionally organised social butterfly, she loves building relationships with clients and talent to find the happy medium for both.
"Being successful in recruitment is really all about listening and understanding the needs of clients and talents, and then matching those with the same needs together."
With her HR experience at Hamilton City Council, Taylah gets what The Pond is about and the value that clients and talent receive.
"I'm really passionate about all things creative, digital and marketing, making The Pond the perfect place for me. There's no better feeling than knowing you've helped talent find their ideal role and a client fill a gap."
In her spare time, Taylah is quite the creative prodigy, enjoying hobbies like making jewellery, playing the piano and baking. She also has two adorable cats to keep her company at home, Marmalade and Pepper.
Junior Talent Apply Today!
If you are a junior creative, marketing, or digital professional, now is the time to speak to The Pond Recruitment Agency team about new opportunities. The market is hot and we can help find you a great new role to start the new year off right. 
Struggling to fill your full-time roles?
With COVID restrictions limiting the pool of candidates in New Zealand, great talent is snapped up lightning fast. Struggling to find someone with the skills your team needs? That's where we can help. We understand the market and how to attract the best candidates. With our 4-week full-time recruitment guarantee, we'll take care of all the hard yards so that you can focus on what you do best. 
Creative. Digital. Marketing. Recruitment.
Talent
Sign up to regular contact
Auckland | Wellington | Christchurch | Hamilton | Dunedin | Tauranga | Queenstown | And Everywhere In Between
copyright 2021 The Pond