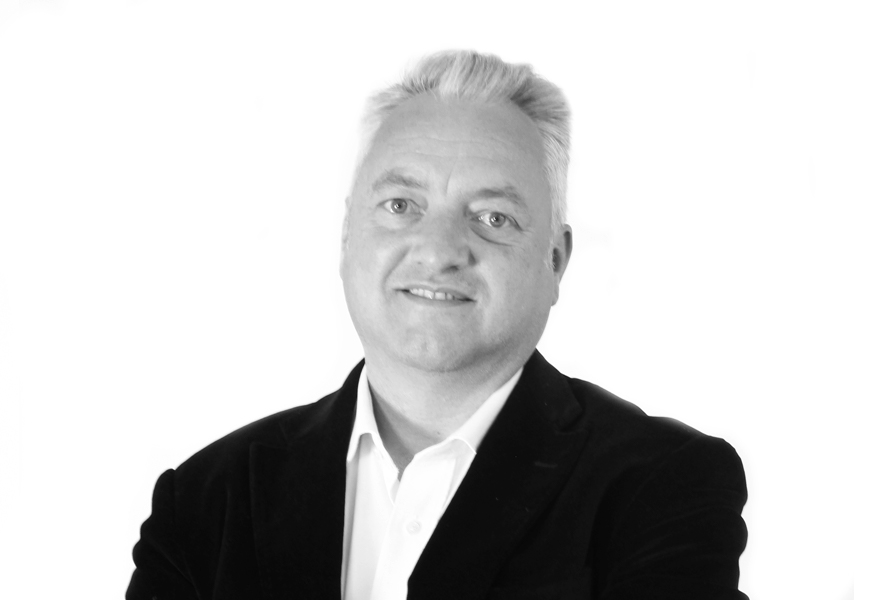 Firstname/Profession

12 Plus years Experience
Hamilton, Wellington, Tauranga

5235

Represented: 18/10/18
Bio
Meet Abe.
Abe comes armed with decades of experience working within agencies, with clients' marketing teams and directly as a brand strategy and business development consultant. His core skills are:
Strategic: Nineteen years as a Strategy Planner working in New Zealand, Australia, Tokyo and London. He has experience with big brands in global network agencies and in disruptive independent agencies. Specialist skills areas are brand insight definition, brand architecture, digital integration, behavior change and creative strategy.
Facilitator: Strong workshop facilitation and presentation skills with depth and breadth of hands-on experience running brand development, strategic marketing, digital persona definition and process innovation workshops.
Effective: Proven success winning multiple New Zealand and international advertising effectiveness awards for strategic excellence, marketing awards and media strategy. Business acumen with Henley Business School MBA.
Collaborative: The best results arise from a flexible approach to insight discovery and creative inspiration. He's self-motivated and also enjoy working within multi-skilled teams where knowledge sharing delivers results.
Innovative: Experienced in running product, brand and service innovation pipelines, helping teams find fresh perspectives to disrupt stale processes and discovering pitch winning consumer and business strategy insights.
Insightful: A skilled qualitative B2C and B2C researcher and marketing and advertising feature article writer. Skilled in consumer insight generation, business problem definition, and creative concept presentation.
In 2004 Abe moved to Planning's birthplace London. As a Senior Digital Planner at Tribal DDB London, he gained a deep understanding of digital and won the first two UK IPA Effectiveness Awards for a digital agency in 2006. He completed a Henley Business School MBA in 2010 with a dissertation 'What clients want', and have written for New Zealand Marketing Magazine and his brand strategy article 'Turning Japanese' was published in ADMAP in 2013.
Expertise
Brand Development
Digital Strategy
Insight Generation
Integrated Campaigns
Market Review
Marketing Strategy
Qualitative Research
Workshops
Software
Microsoft Excel
Microsoft Powerpoint
Microsoft Word
My skills
Research and Insight Generation
Qualitative Research (Facilitation and project management)
Research Groups
Workshops
Insight Generation
Customer Focus Groups
Interviewing
Brand Planning
Channel Planning
Marketing Plans
Strategic Planning
Brand Architecture
Value Proposition Development
Competitive Analysis
Creative Briefing & Collaboration
Communications Strategy
Pitch Strategy and Delivery
Creative Strategy
Digital Strategy
Brand Positioning
Consumer Propositions
Consumer Journey Mapping
Creative Problem Solving
Content writer
Online and magazine feature writing
Issue based original branded content
Online, e-mail copy and social post writing
B2B & B2C case studies
Awards writing - TVNZ Marketing awards, EFFIES. Media Awards etc.
Industries I know well
Alcohol
Automotive
Food & Beverage
Building & Construction
Insurance
Finance - Private Investment and Kiwisaver
Travel
Tourism
Healthcare
Pharmaceutical
Technology
FMCG
Mediums I know well
Advertising
Print
Television
Outdoor
Film & Video Content
Digital
Publication
Honours & awards
IPA Effectiveness Awards (UK) 2 - Best Digital & Silver
EFFIE: 8 Awards: Sustained success / Strategic Excellence +12 additional finalists
TVNZ Marketing Awards: 4 awards + 6 additional finalists
NZ DM Awards: 2 Gold and 1 Silver award
RSVP Awards: 3 awards (Gold, Silver, Bronze)
NZ Innovation Awards: 2 finalists
Qualifications
Henley Business School, UK
Master in Business Administration 2010
Axis Creative Advertising School
Copywriter 1999
University of Auckland
Master of Arts Hons, English Language & Literature 1994