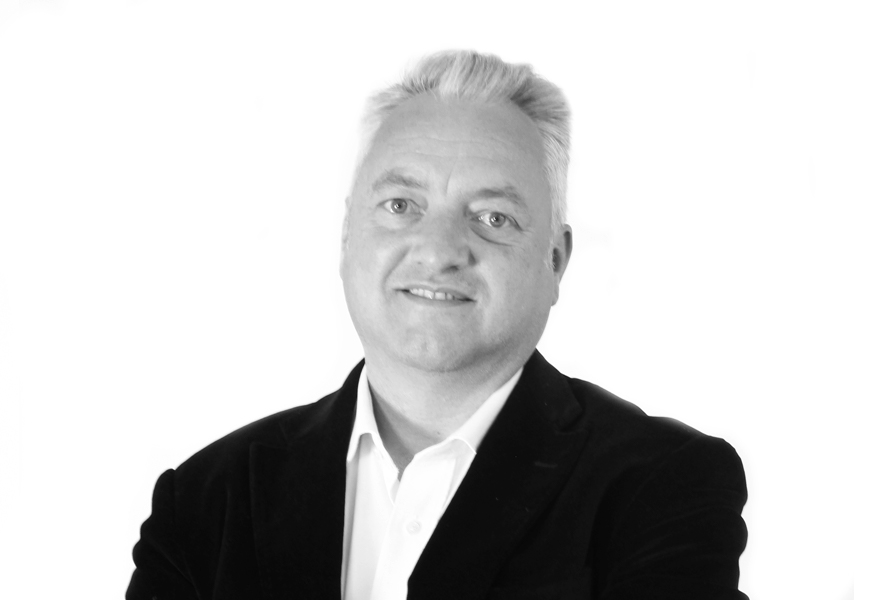 Firstname/Profession

12 Plus years Experience
Hamilton, Wellington, Tauranga

5235

Represented: 18/10/18
Volkswagen Golf GTI - Launch Without A Car
About Project
Volkswagen, shortened to VW, is a German automaker founded in 1937 by the German Labour Front, known for the iconic Beetle and headquartered in Wolfsburg. It is the flagship brand of the Volkswagen Group, the largest automaker by worldwide sales in 2016 and 2017.
Industries
Automotive
Specialties
Insight Generation, Media Planning, Media Strategy
Client
Volkswagen
Issue
How do you sell a car when no cars are available for six months, and the target is to sell 50% of the annual sales volume on less than 10% of the total budget?
Inspiration: Engage hard core GTI enthusiasts and spread their passion.
The answer is to target pro active hot hatch lovers with rich content to encourage core GTI prospects to commit to pre pay for a new GTI months before launch.
Idea: www.newgolfgti.co.uk
The creative idea brought the experience of their dream Golf GTI MK5 to life in a total brand experience website unlike conventional car configurators in the market.
Impact
- The GTI pre launch won the first two UK IPA Advertising Effectiveness Awards ever awarded to a digital agency and the only 'Best Digital' case study special award.
- The online campaign reached 5.4 million with over 1.2 million visitors to the microsite, 179,000 virtual Golf GTIs were built online & created a database of 19,300 hot prospects. The 50% pre sales target was reached on target, exactly six months after the campaign launched.
- The pre launch's direct effect contributed £4 million of extra revenue, the indirect effect generated £20 million and the combination of online & ATL generated £53,000,000 of extra sales.
- The Interactive TV won a commendation at the inaugural Campaign Digital Awards.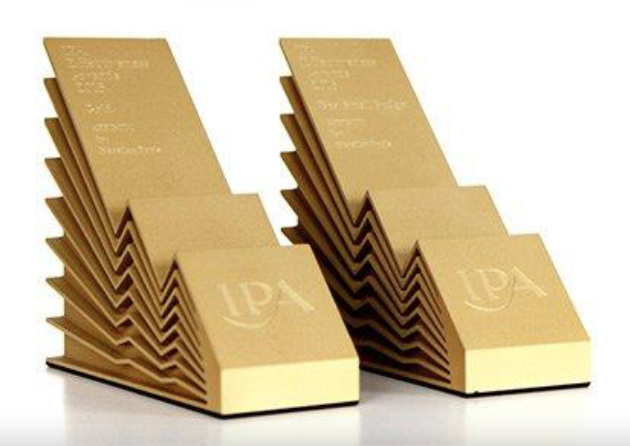 867