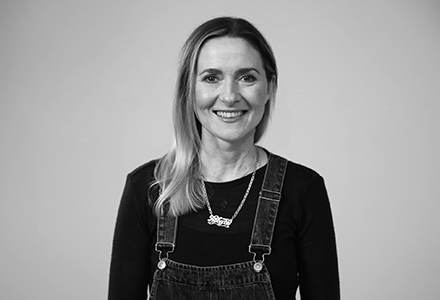 Firstname/Profession

4-8 years Experience
Auckland

622

Represented: 17/04/23
Durex - "I am entitled"
About Project
I was a concept creative and copywriter on this brief. The brief was to get Gen Z to start carrying condoms everywhere they go and to start seeing them as relevant again as research had shown a decline in condom use. We flipped entitlement on its head to use it as a positive transformational statement when it comes to self expression and self assurance around carrying and using a condom.
Industries
Health & Wellbeing
Specialties
Concepting, Copywriting, Ideation
Client
Durex