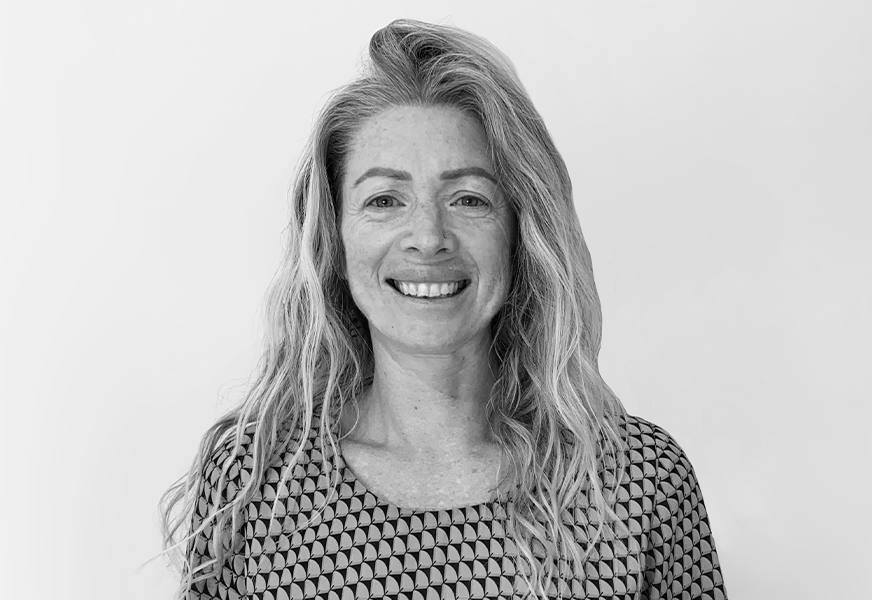 Firstname/Profession

12 Plus years Experience
Auckland
Business Automation Project
About Project
Liz has been working with this business to automate its business operations, helping them undergo a range of digital transformations.
Industries
Home & Living
Specialties
Agile, Digital Strategy, Project Management
Issue
A leading homeware business needed to fully automate its business in order to drive its business to the next level. This involved looking at the website, the sales and the supplier processes.
Contribution
Liz came on board to provide the strategy and consulting from a digital standpoint as well as to project manage the solutions. She managed the design and development of the rebuild of the website with a focus on getting more conversions from online customers.
She also looked at the sales funnel to take away any pain points that customers and the client may encounter. Resulting in creating a dashboard for managers to see website conversions, creating an online quote process and fully automating the supplier process.
This project is ongoing as new features are added on and Liz project manages all of these upgrades as well.
168