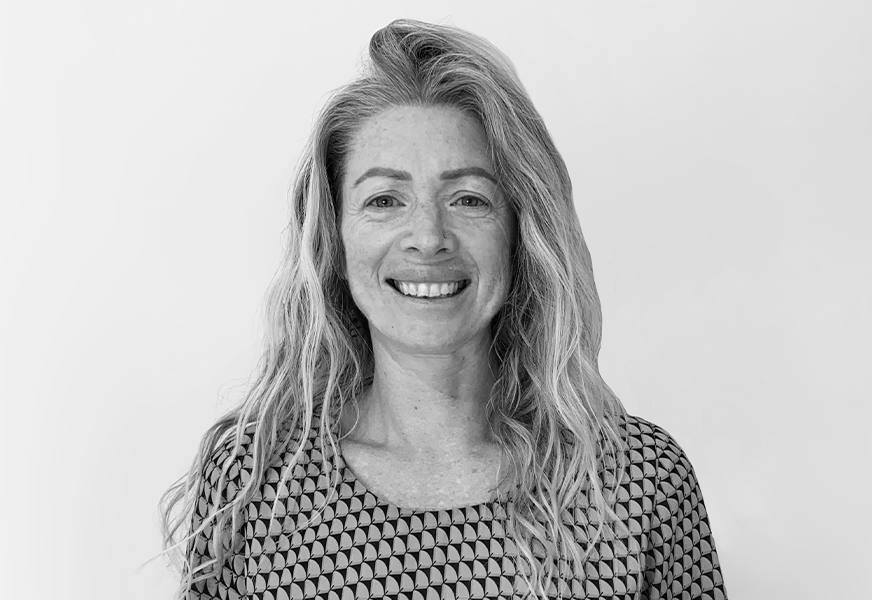 Firstname/Profession

12 Plus years Experience
Auckland
Website Redevelopment
About Project
Liz worked with this client to transform their previously disorganised and hard to navigate website into a website that was more user friendly and provided clear pathways for the user.
Industries
Healthcare
Specialties
Digital Strategy, Project Management, Web Development
Issue
The client had a large website with many sections and hundreds of pages that made it difficult for users to find the relevant information. What the client wanted was to redevelop the site to make it easier for users to find information and content easily on the site, is well structured and easy to manage.
Contribution
Liz was involved in the strategic and creative phase of the project to find a solution and present it to the client. She created a unique and clever approach that was recommended involving user journeys to follow to find relevant information. Once the client was happy with this, Liz project managed the upgrade of the website with a focus on the following:
- Concepting
- UX & UI
- Development
- Content Collating
- Testing
- Deployment
Result
Liz managed to create a functional website that was built in Umbraco and hosted in Azure, it provided clear pathways for the user to take to get the information they were looking for. Since its launch, the website traffic has increased significantly and the entire project was built on time and within the allocated budget provided by the client. Liz continues to work on the website ongoing as new features are added, project managing these additions.
The client has since then utilised Liz's expertise to build an app for their consultants to use with their patients. She also helped them build a website for their sister company overseas.
423