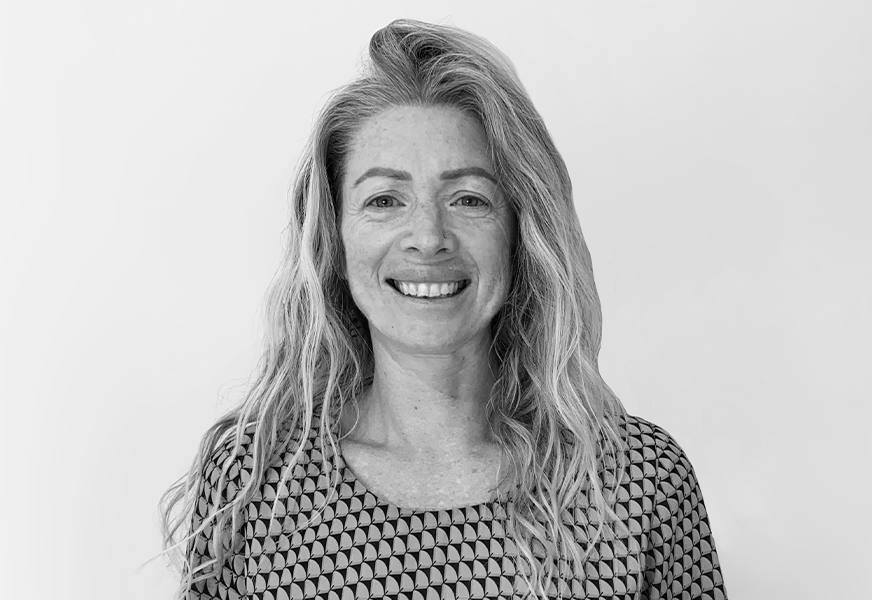 Firstname/Profession

12 Plus years Experience
Auckland
Native Application Development
About Project
Liz worked with the client to project manage the development and the delivery of an application for an Easter Egg Hunt.
Industries
Retail
Specialties
Application Development, Digital Strategy, Project Management
Issue
Liz was brought on as a digital delivery specialist for an agency client to lead the redevelopment of mobile app "hunt" for a leading grocery chain in New Zealand.
Contribution
Liz worked with internal Account Managers and Project Directors to source developers, scope, cost and project manage this initiative.
A website rebuild had to be undertaken due to changes in technology, resulting in creating a website that was developed using react native with AR & Geolocation capabilities.
Result
She delivered a thoroughly tested and bug-free user experience to the consumers which resulted in higher engagement and deliverables for the campaign.
420