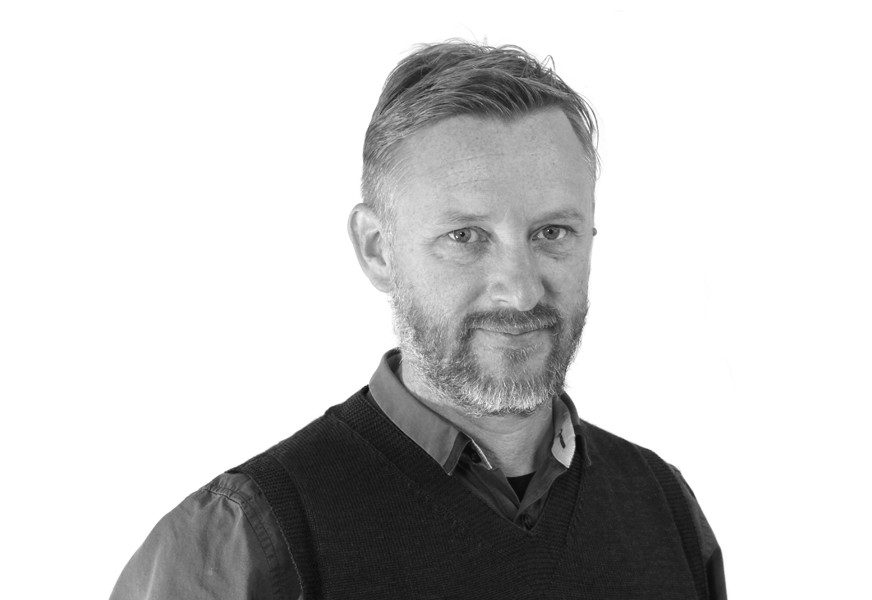 Firstname/Profession

12 Plus years Experience
Auckland

5717

Represented: 11/04/18
Hobsonville Wharf
About Project
These site specific graphics integrate into a contemporary wharf design and describe the natural history and human history of Hobsonville point. When approaching the wharf from the water and walkways, visitors encounter a rhythmic play of colourful shapes which act to draw the viewer in to the more detailed interpretive panels. Coordination with Hobsonville land company, Architectus, Local Iwi and a range of contractors ensured that a fully integrated approach was achieved on budget and on time.
Industries
Government
Specialties
Art Direction, Environmental Graphics, Typography
Client
Hobsonville Land Company
Credit
Wharf design-Architects, Sculpture-Virginia King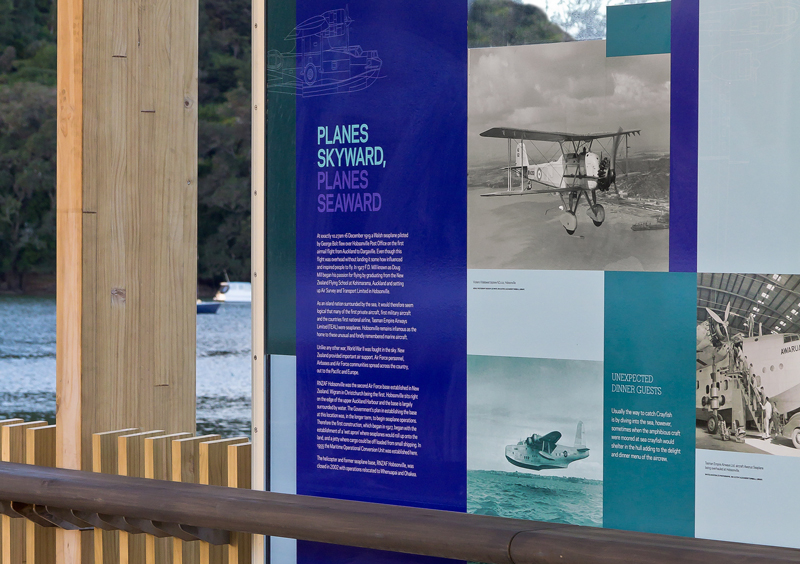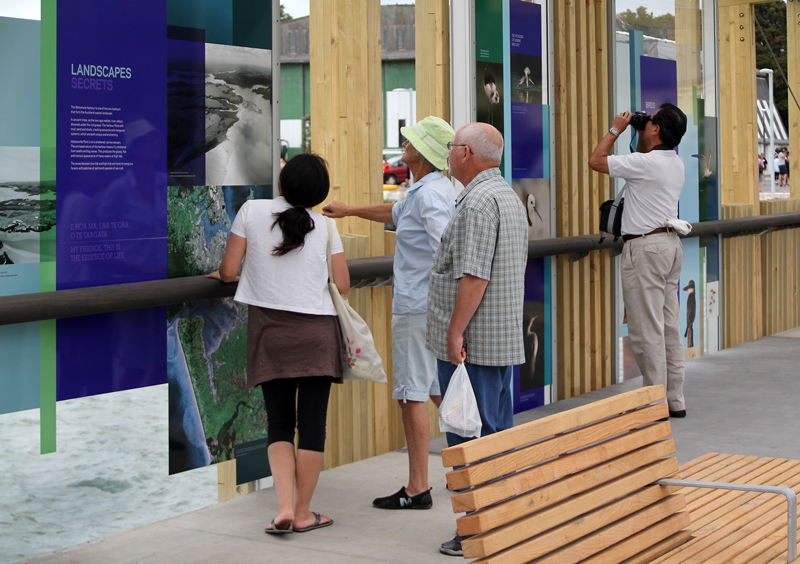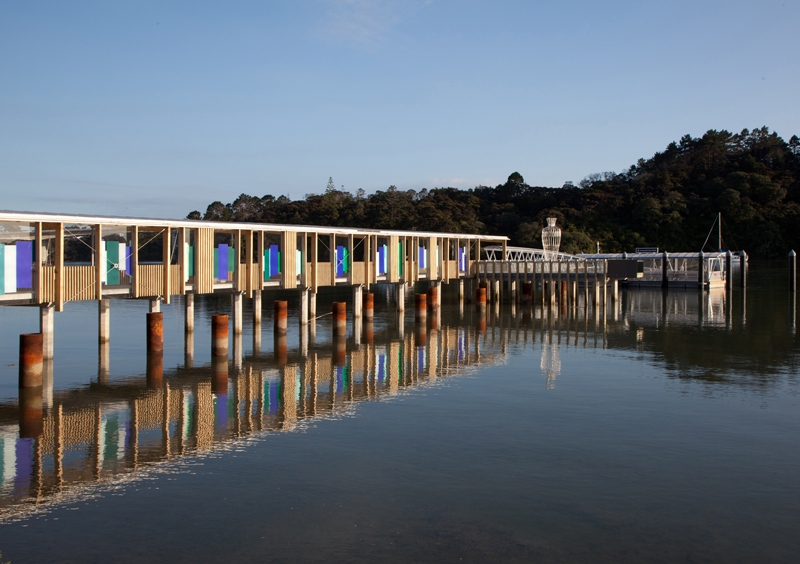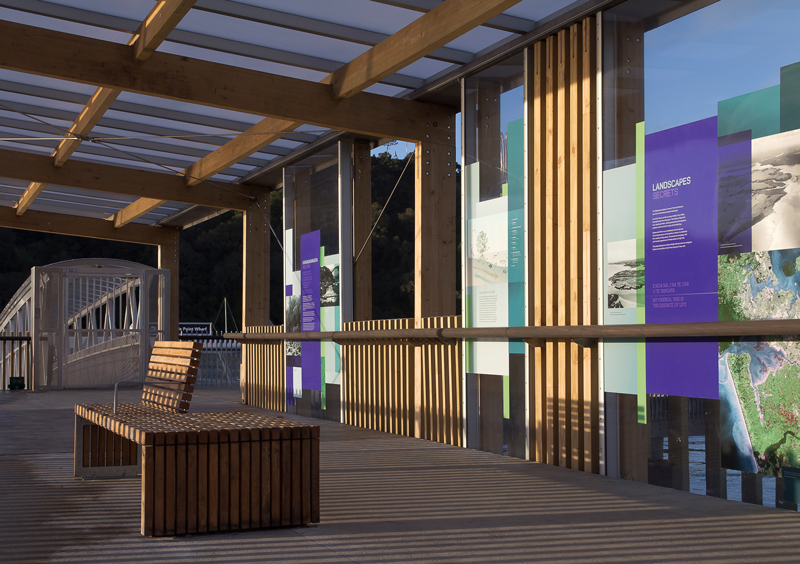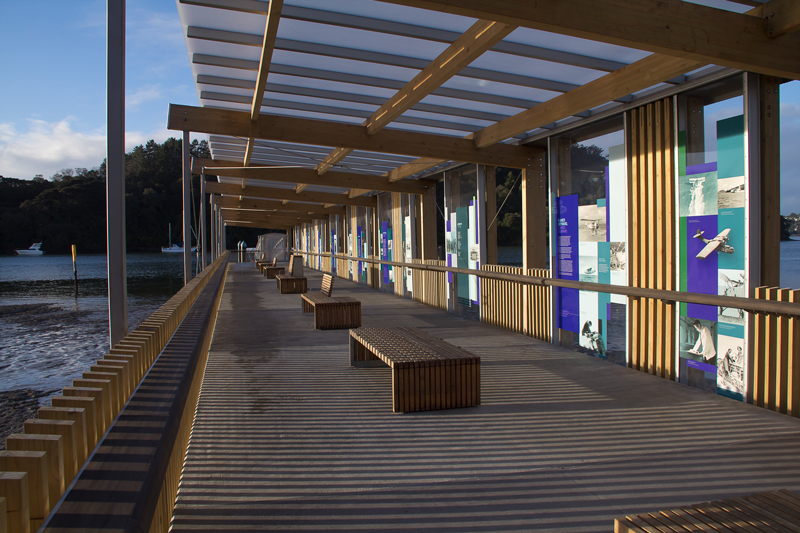 Nick also worked throughout the project with 2 local Iwi Ngati Whatua and Kawerau a Maki . Their perspectives helped shape that layout and treatment of content for all graphics.
957