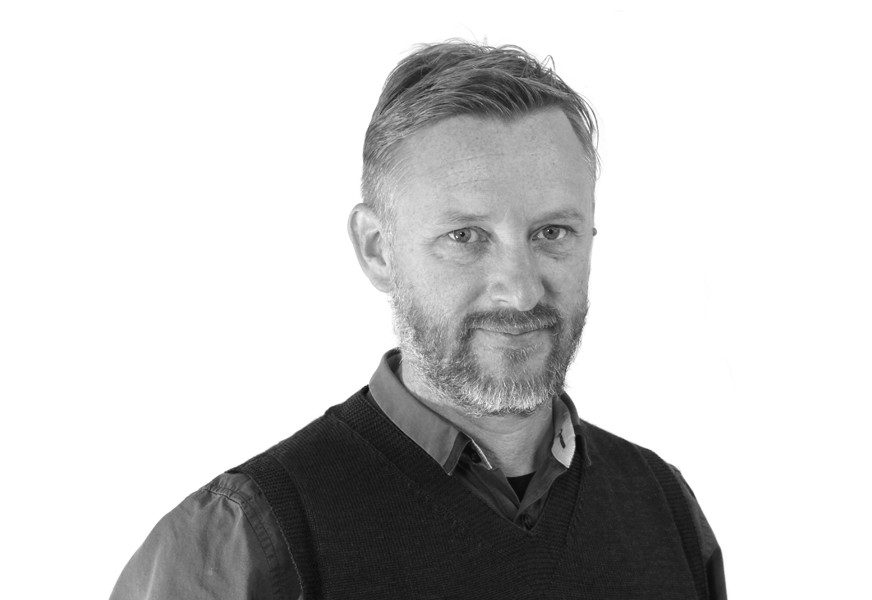 Firstname/Profession

12 Plus years Experience
Auckland

5906

Represented: 11/04/18
Taku Tamaki - Auckland Stories
About Project
Taku Tamaki | Auckland Stories celebrates the great city of Auckland - I was a key member of the project team. Together with Hannah Kerr at The Letter Q they conceptualised visual themes, gallery colour palette, designed exhibition graphics and I provided illustrations. Extensive prototyping was undertaken to develop innovative graphic production methods. The exhibition went on to win the Museums Australasia Award for Best Exhibition, Metropolitan Social History.
Industries
Arts & Culture
Specialties
Art Direction, Environmental Graphics, Illustration
Client
Auckland Museum
Credit
Graphic identity, concepts, art working and project management-myself and Hannah Kerr. 3d Design-Leslie Fowler.