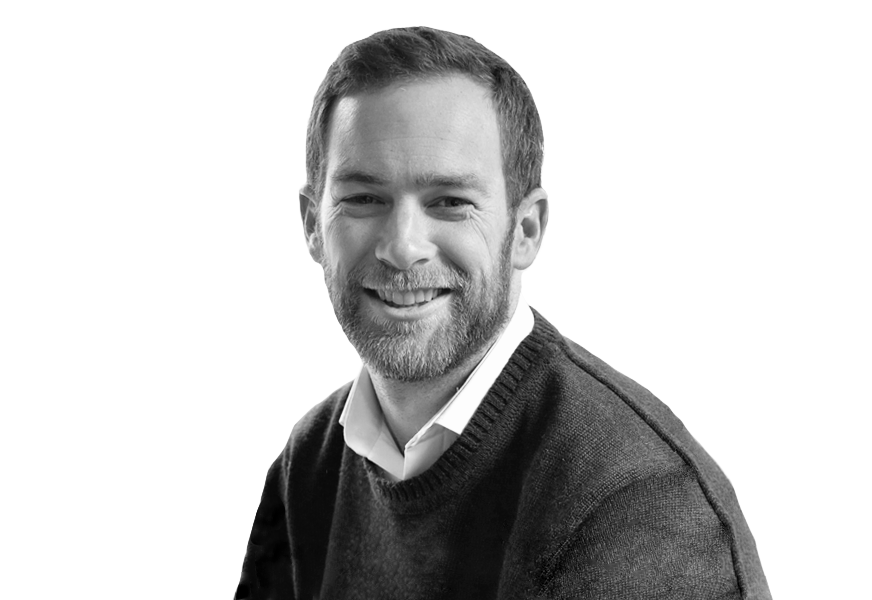 Firstname/Profession

8-12 years Experience
New Plymouth
Automio
About Project
Only Automio combines legal automation software with world-class training to drive your firm to 7 figures.
Industries
Digital
Specialties
Copywriting, Direct Marketing, Tone of voice
Client
Automio
Automio is doing awesome things as a software and marketing company for law firms. They were three weeks out from a big product launch when a key member of their marketing team was suddenly injured and unable to work.
Nick had to quickly get up to speed with the business, its tone and its product in order to design and implement an email and social media campaign that touched on the audience's aspirations and pain points to encourage them to sign up to Automio's new programme.
What made this even more complicated, was that Automio's messaging is often written in the first-person from its founder. That meant Nick had to channel the voice of someone he'd only met a couple of times, targeting a very specific audience of (mostly female) law firm owners.
Nearly 100 law firms ended up subscribing to the programme in the two and a half week launch period, which was a big success - especially considering the curve ball of relying on a copywriter so new to the business.
Nick has since been retained as a regular copywriter creating marketing landing pages and emails every week, which further speaks to the success he was able to achieve, and continue to deliver.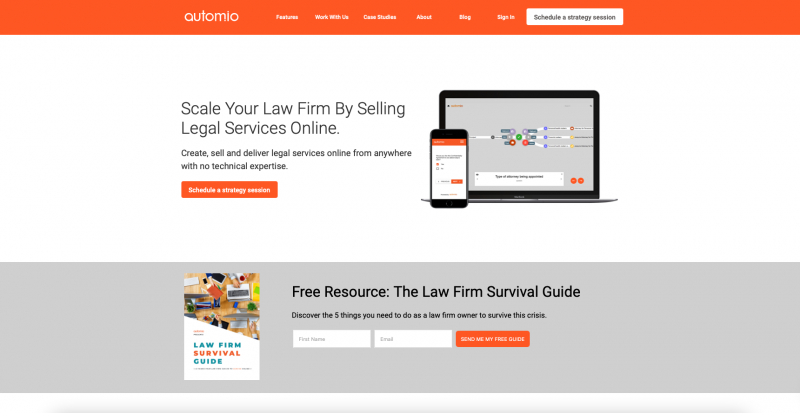 64