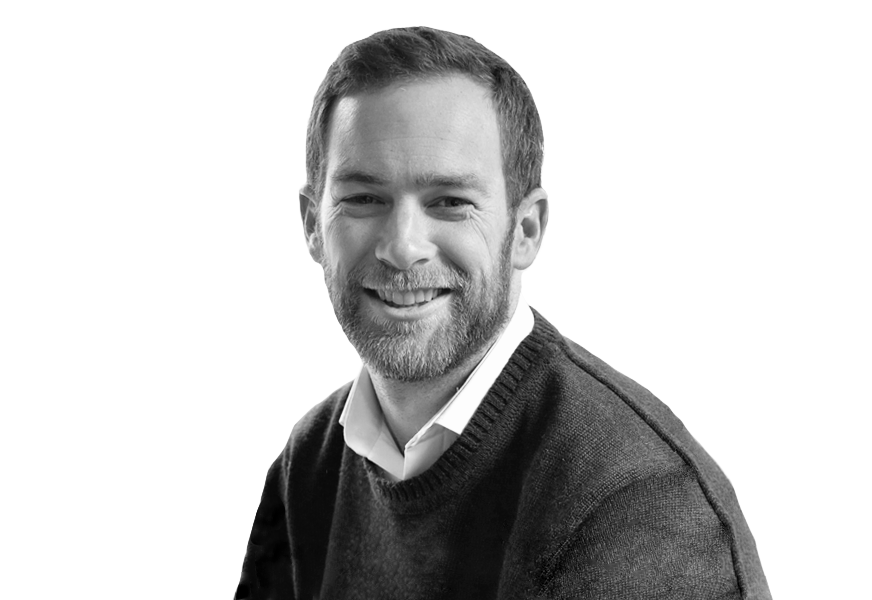 Firstname/Profession

8-12 years Experience
New Plymouth
International Volunteer HQ
About Project
Trusted by 113000+ Volunteers, International Volunteer HQ is the World's Leading Volunteer Abroad Organization with 300+ Projects in 50+ Destinations.

https://www.volunteerhq.org/destinations/south-africa/childcare-in-cape-town/
https://www.volunteerhq.org/blog/green-travel-made-quick-easy-and-affordable-30-tips-for-sustainable-travel/
Industries
NGO
Specialties
Copywriting, Marketing Communication, SEO
Client
International Volunteer HQ
Nick focused on content creation and copywriting, mostly for IVHQ's website. This included re-writing 300+ volunteer project descriptions, produced video content, worked on marketing campaigns, wrote copy for blogs, newsletters and other offline assets.
He conducted a full website audit to optimise user journeys, designed new website features and used monitored influencer marketing to maximise the reach of marketing material.
Copywriting regularly involved detailed SEO research and implementation, helping a New Zealand-based company reach its primary audience in North America.
One of Nick's favourite jobs was as the official meme guy - summing up the week with original Friday memes to entertain his colleagues.
Nick also doubled as media liaison, working on proactive media outreach, dealing with media queries and monitoring media outlets for opportunities.
60