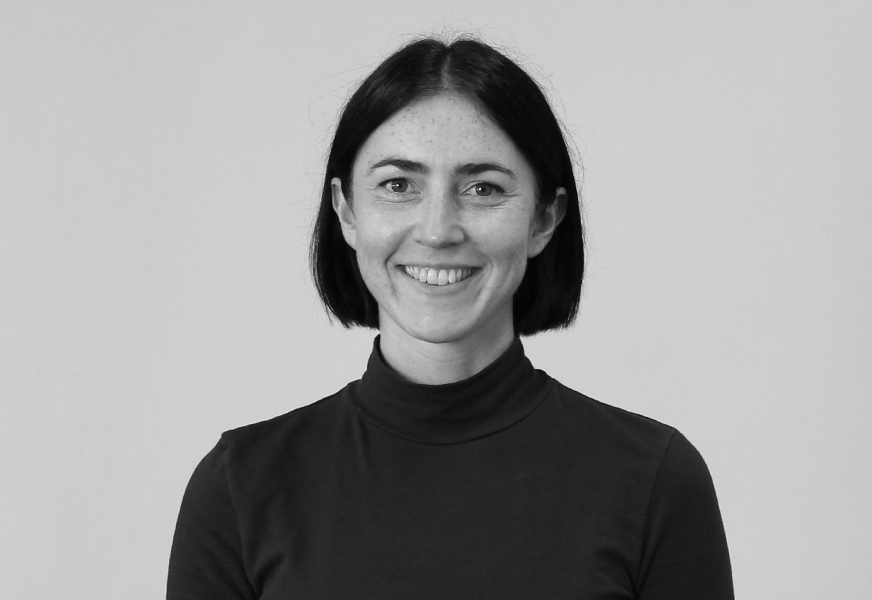 Firstname/Profession

8-12 years Experience
Auckland
Bio
Meet Lisa.
I specialise in marketing, branding and events with 10 years' experience. I take a holistic approach to project and team management; adapting methods to suit clients' work ethics and developing junior team members while supporting stakeholders. I concentrate on the requirements of those both in and out of the office to ensure projects progress smoothly and benefit from everyones' key strengths.
Company culture and quality of work regularly go hand in hand, so I enjoy working with teams that strives for the best in both. I originally moved from London to Auckland in January 2019. I've since received my NZ passport and Citizenship.
Before moving to New Zealand, I spent three years heading up all major digital projects for a lead branding agency specialising in the legal industry. Such high attention to detail and the necessity for accurate information hierarchy, forced an improved user experience. Learning to work from the customers' point of view has been key to creating websites that don't just look pretty but accurately answer the requirements of a company's audience.
Expertise
Account Management
Budgeting
Campaign Management
Client Service
Content Marketing
Content Strategy
Events
Project Management
Software
Facebook Business Manager
Mailchimp
Industries I know well
Agency
Arts & Culture
Events
Hospitality
Law
Retail
Mediums I know well
Activation / Experiential
Digital
Qualifications
Middlesex University
BA Design: AWARDED 2:1
Barnet College
BTEC National Diploma Art & Design: AWARDED 3 DISTINCTIONS