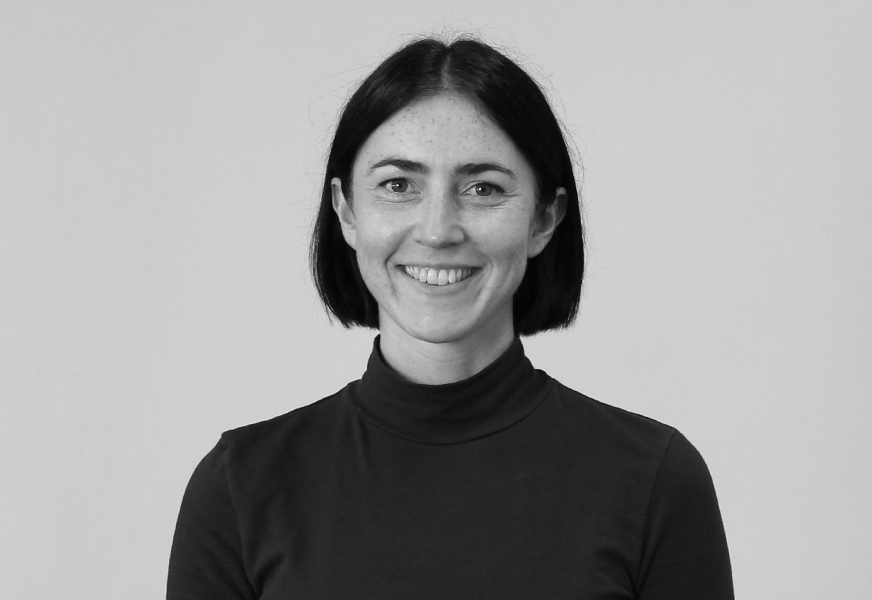 Firstname/Profession

8-12 years Experience
Auckland
Tūrama Festival 2020
About Project
An immersive festival where art and performance meets creative technologies, set in the heart of Auckland.
Industries
Arts & Culture
Specialties
Brand Strategy, Events, Marketing Communication, Marketing Strategy, Public Relations, Social Media Strategy
Client
Tūrama Festival
In February 2020, Lisa was headhunted to lead all communications for the upcoming Auckland arts and performance festival, Tūrama.
Taking over Albert Park from 1st - 4th October 2020, the festival will be the opening event for Elemental AKL; a month-long series of activations run by ATEED to increase foot traffic in the city. The festival is aiming to attract 60,000 people over four days.
Lisa's work for Tūrama has included the festival's Marketing Communications Plan, the visual and verbal rebrand, a new website and all content creation. The team Lisa chose to carry out artwork, web development, video and photgraphy have all been supplied with detailed briefs, sufficient budgets and clear timelines. The festival's new brand launched online on 3rd August . In September, OOH advertisments will run with Phantom and LUMO, on radio: bFM, The Breeze and More FM, plus six eDM sendouts to go to our growing audience. On 3rd August Lisa also sent out a press release on the event.
Due to NZ going back into lockdown on 12th August 2020, advertisement for the festival is on hold. More details will be on the festival website and social media channels soon.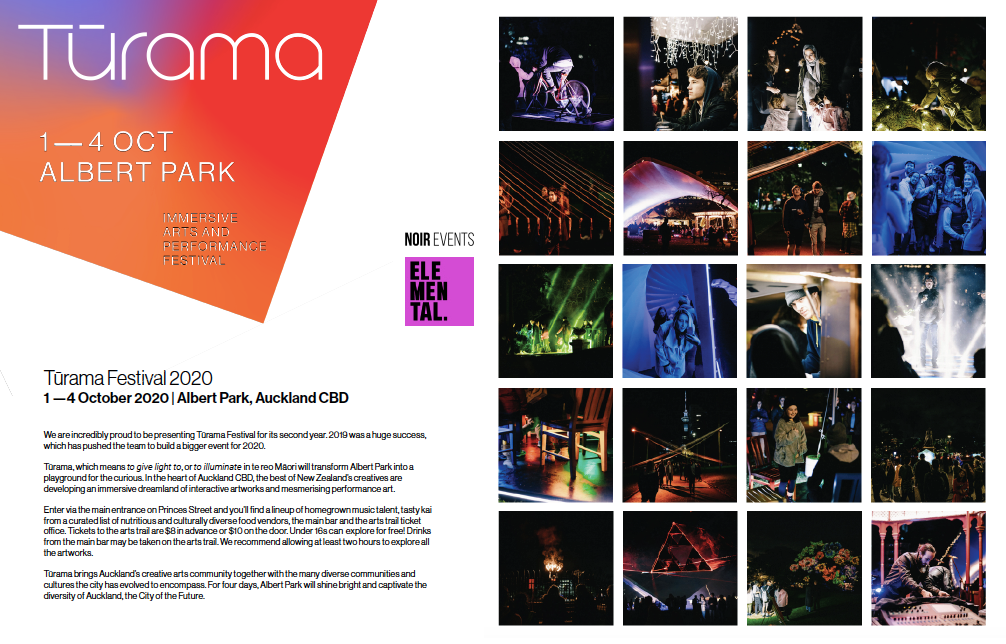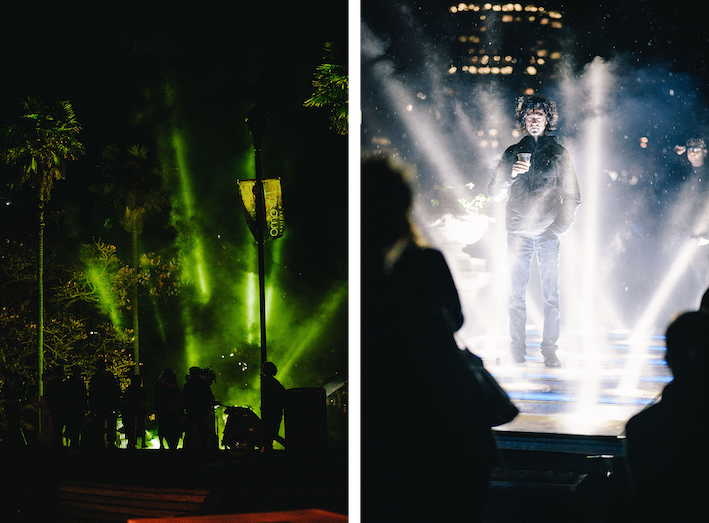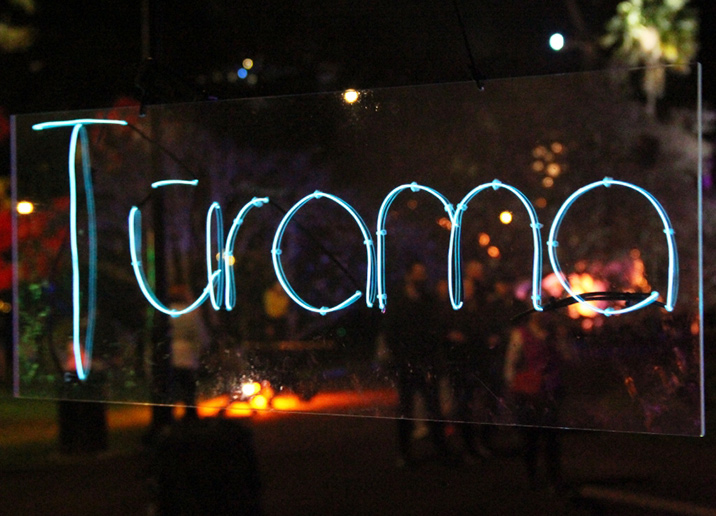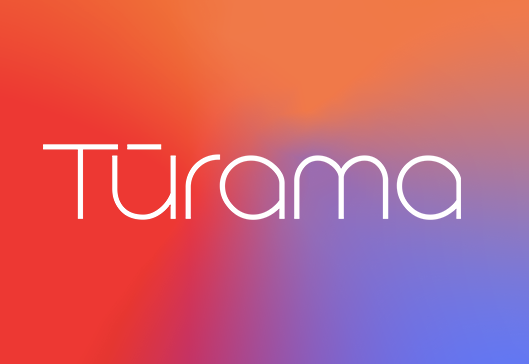 746