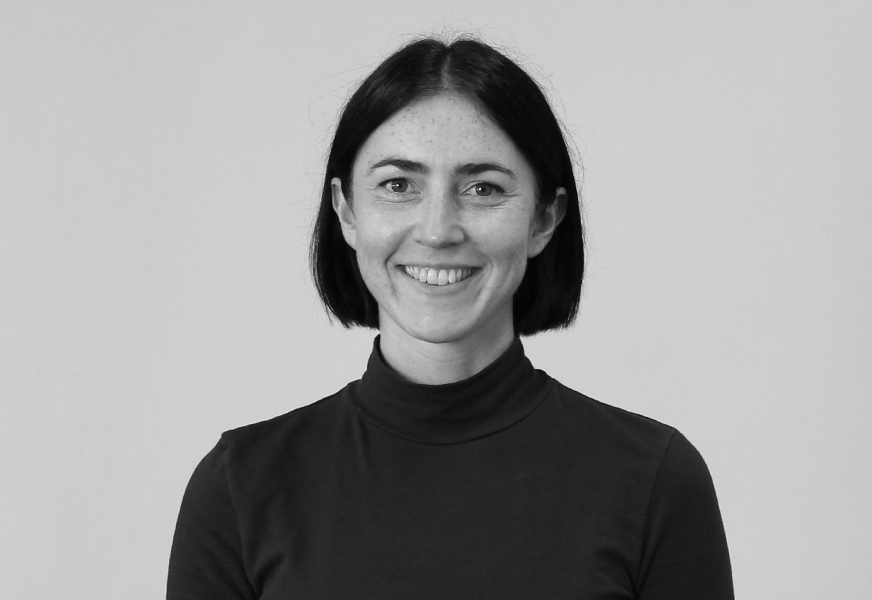 Firstname/Profession

8-12 years Experience
Auckland
The Naked Dinner
About Project
The Naked Dinner events are a social adventure for rule-breakers and curious minds.

SUPRISE + LAUGHTER + CREATIVITY + DELICIOUS FOOD + GREAT COMPANY

We're just beginning. Join our journey, there's no telling where it will lead.
Industries
Events
Specialties
Brand Development, Budgeting, Events, Marketing Strategy, Public Relations
Client
Self Employed
In November 2018 I launched an event series and brand called The Naked Dinner. These are professionally hosted dinner parties where guests are invited to challenge the social norms and pressures of nudity in a fun safe space. Ranging from 10 to 35 guests, in various locations, I ran 14 sold out events with 280 guests.
With the brand concept going so well, in November 2020 I decided to take the values of getting out of your comfort zone and learning to respect yourself to a much larger audience. These are now underwear themed parties ranging from 150 - 350 guests, and home to some of Auckland's best DJs including Amanda Wright, who founded Splore Festival. The next event will run across two venues with a chaperoned walking-bus in between.
Achievements:
- Brand development: Briefing and developing the visual identity, colour palette and tone of voice. Identifying a brand purpose and setting short and long term goals to achieve audience growth.
- PR: Media coverage in New Zealand included a 15 minute interview on Radio NZ with Kim Hill, a 6 minute interview on Seven Sharp with Jeremy Wells, interview and competition on ZM Radio, and articles in NZ Herald, Stuff, Auckland's two leading event sites, two leading Chinese publications, plus many smaller pieces. All media communication is prepped for: audience reach, interviewer's approach, key points to get across, and worst outcome considered.
- Social media strategy & content creation: Goals and brand guardrails were determined for social media from the outset and have, so far, informed briefs for five photography shoots and one video shoot. Media spend is continually optimised for reach, engagement and ticket sales.
- eDM management: MailChimp records details from subscriptions and ticket sales. It is used to target audiences by location and age.
- Financial management: Break-even analysis is conducted for all events; 80% have exceeded target profit margin, with the last event earning 10% over.
Event management:
- Runsheet: The team runs off one Google spreadsheet in the week lead up for timings, responsibilities, contact and to learn guest seating and dietary arrangements.
- Set up: With a background in spacial design and hospitality, everything is carefully thought through from the weight of the plates to the height guests sit at.
- Catering: Liaising with local caterers allows tweaks to be made up to the day before an event. All food is served on sharing boards to encourage conversation, so guests can control quantity and reduce waste.
- Venue: The venues grow as the dinners do. Venues with character, privacy, space for performance apparatus, bathroom and kitchen access are essential. Licences and noise control must be checked. Finally, an owner not averse to nudity is essential.
- Staff & Performances: Three acts are refined to fit between dinner courses. Freelance dancers and waiting staff are chosen for their social skills and passion for quality service.
- Provisions: A clear set of rules are outlined to guests and provisions are in place, so the host can tell a guest to leave if necessary.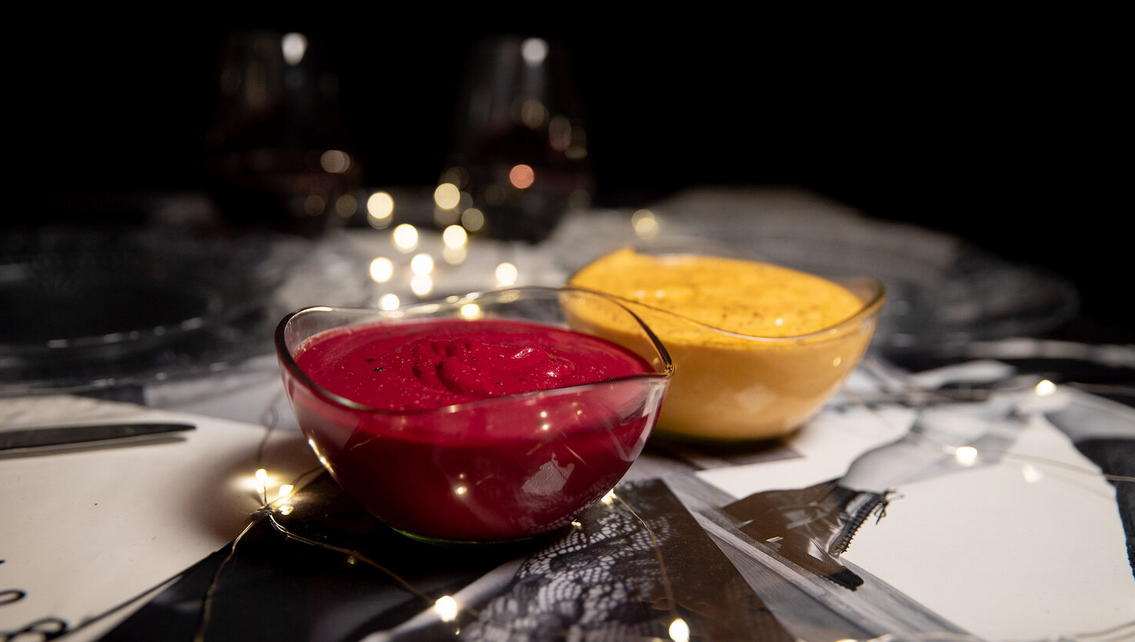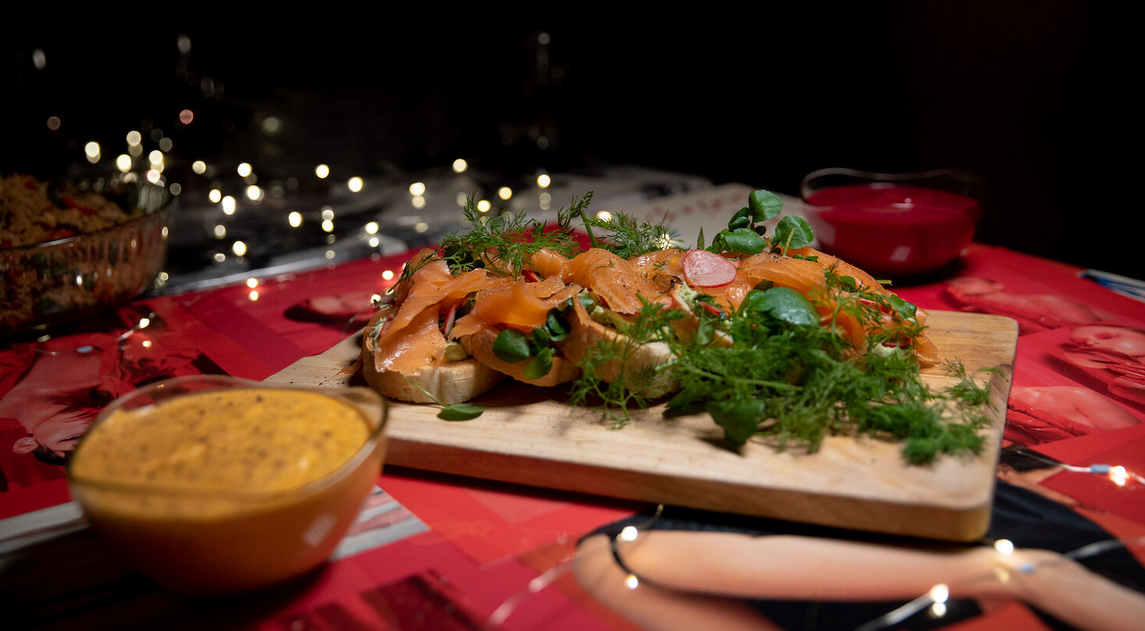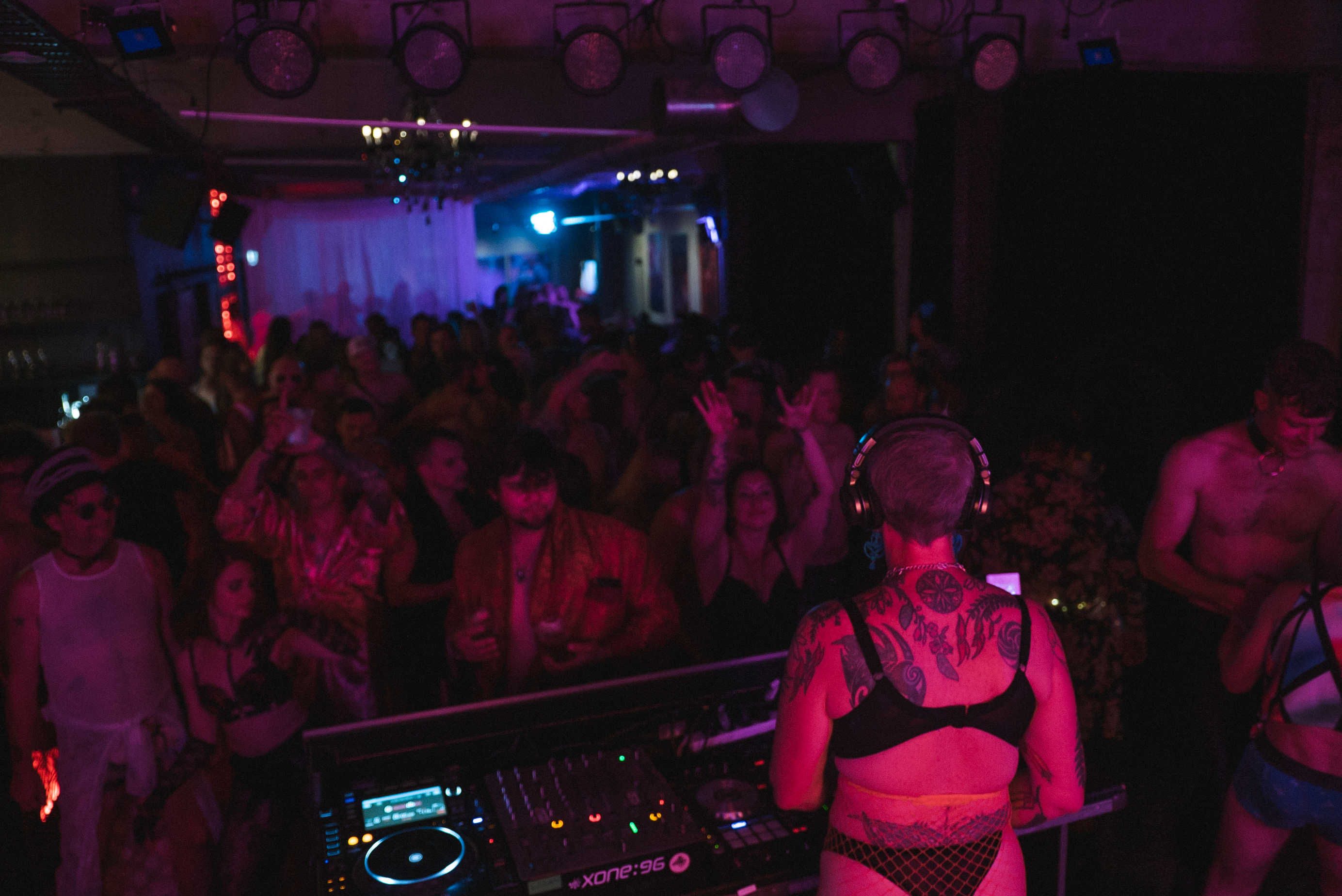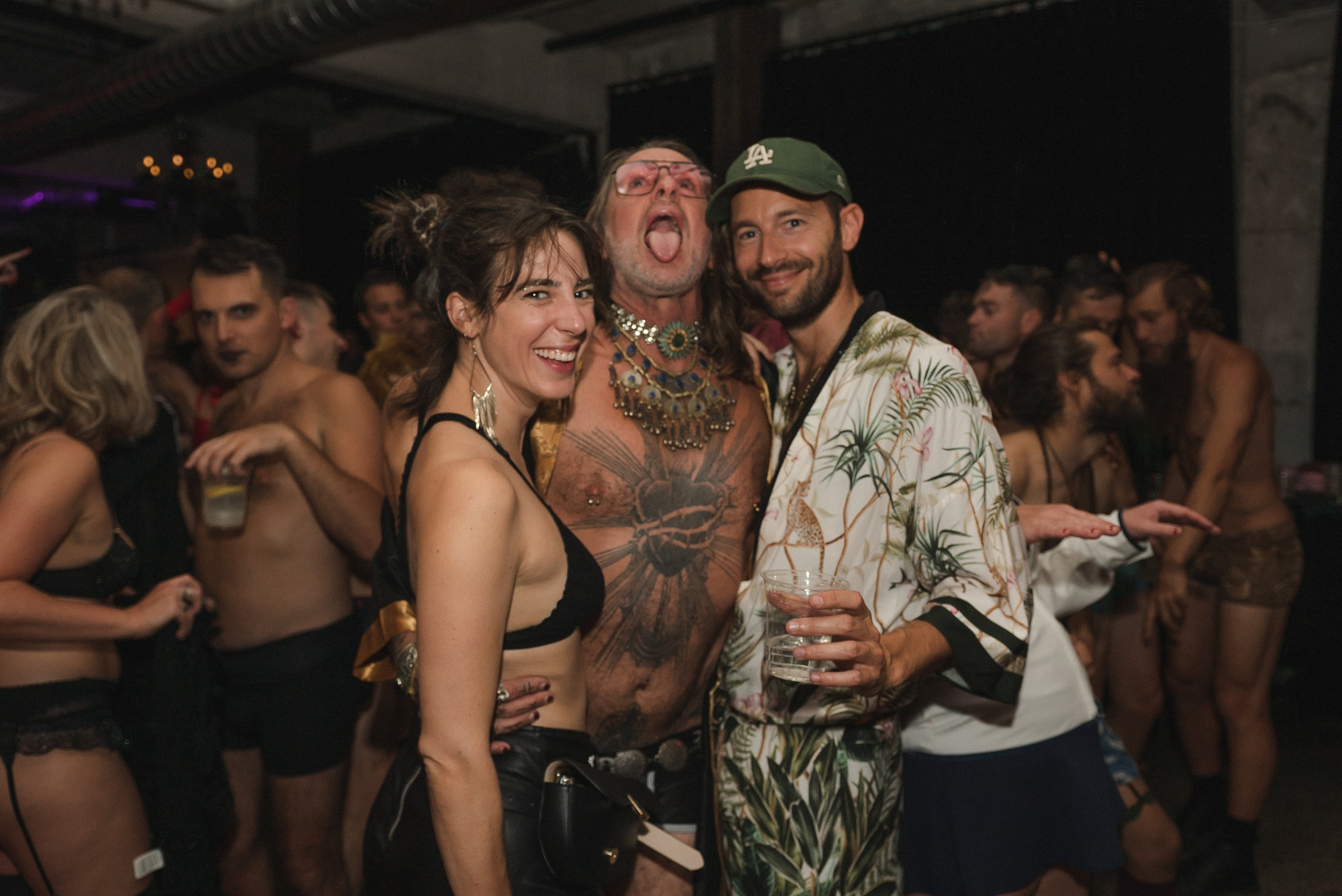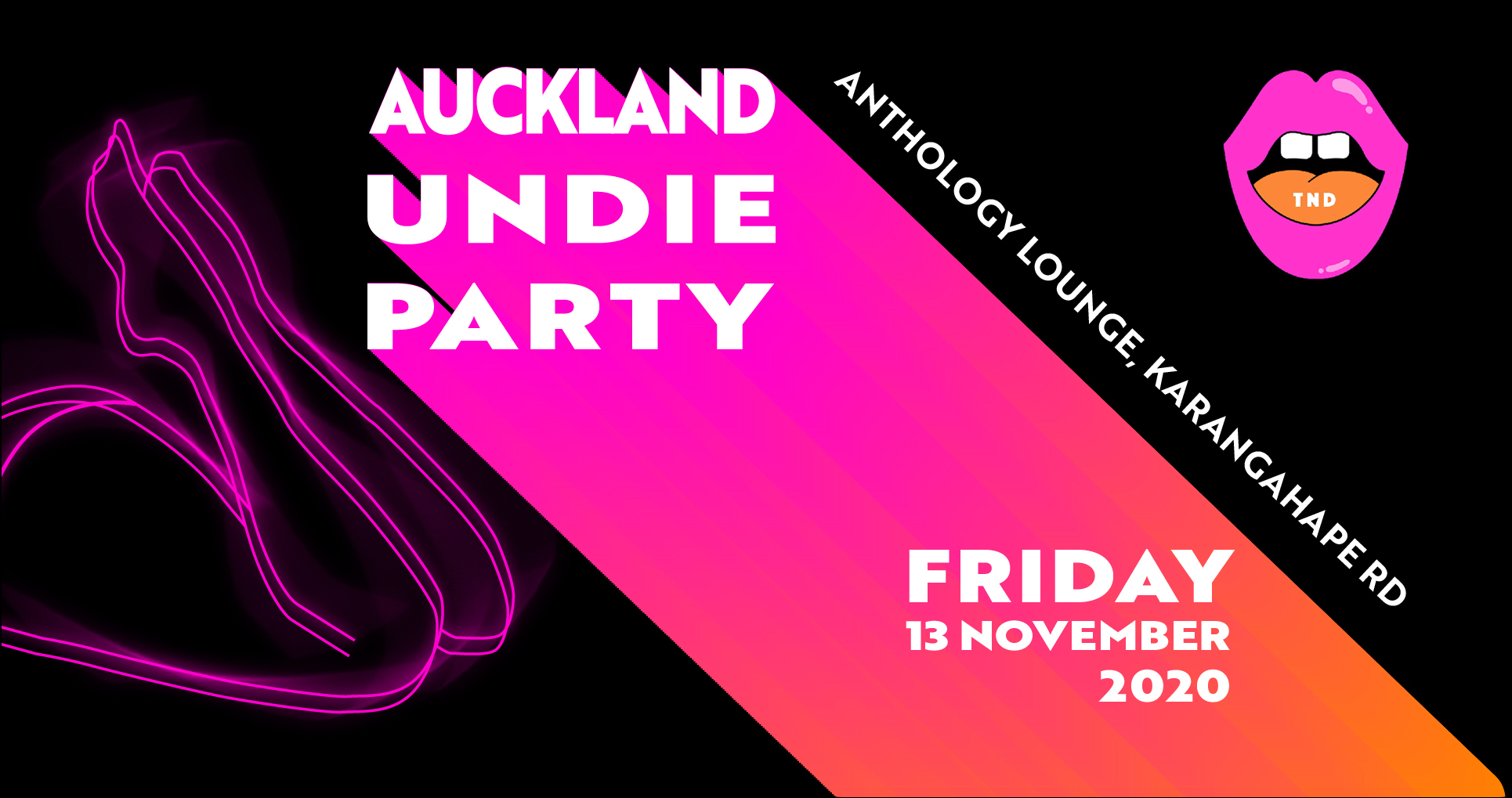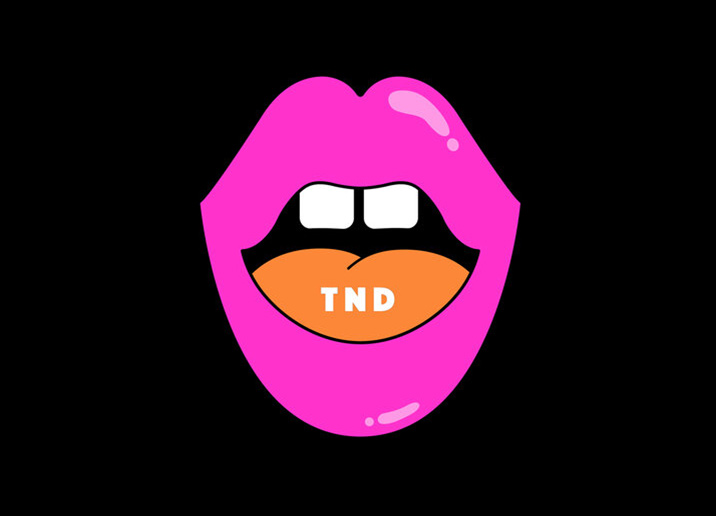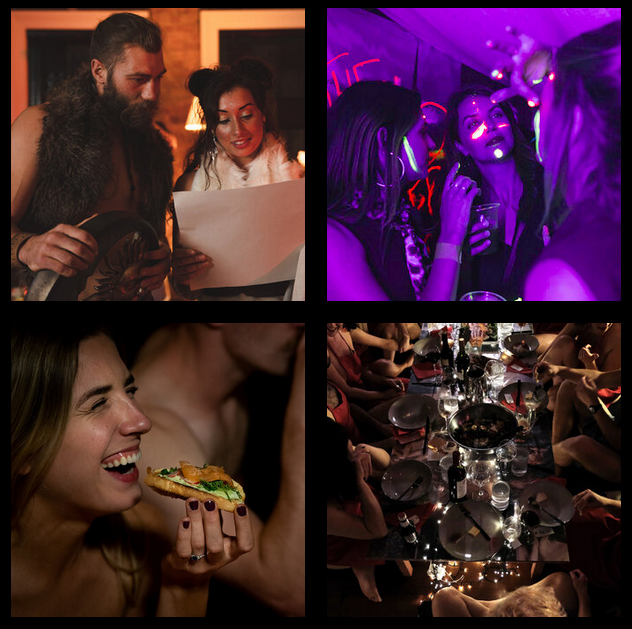 849