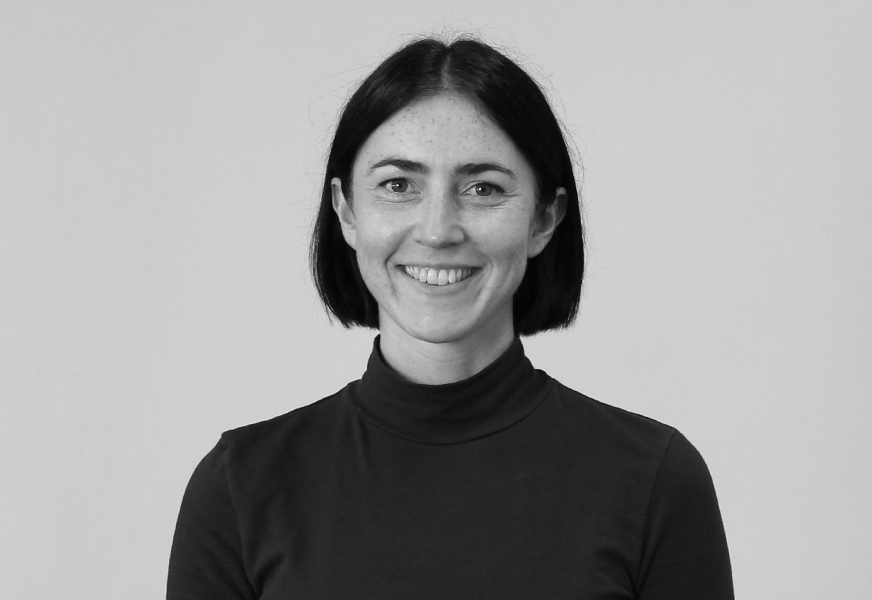 Firstname/Profession

8-12 years Experience
Auckland
Karangahape Road Business Association
About Project
Visual and verbal rebrand, website production, event organisation, copywriting and marketing.
Industries
Advertising
Specialties
Brand Identity, Campaign Management, Copywriting, Digital Marketing, Events, Marketing Strategy
Client
Karangahape Business Association
Credit
Monster Valley

Lisa is brought on by the Karangahape Road Business Association to organise and market certain events and initiatives. Projects range from creating business packs, to organising the creation of public artworks and events. At the beginning of August 2020 the KBA confirmed Lisa would be heading up the production of their new website. The new site will not only roll out their new verbal and visual brand, but also publicise improvements to many of areas of the business we have been working on over the past year.
All of Lisa's work with the KBA funnels into their brand development through the refinement of marketing strategies.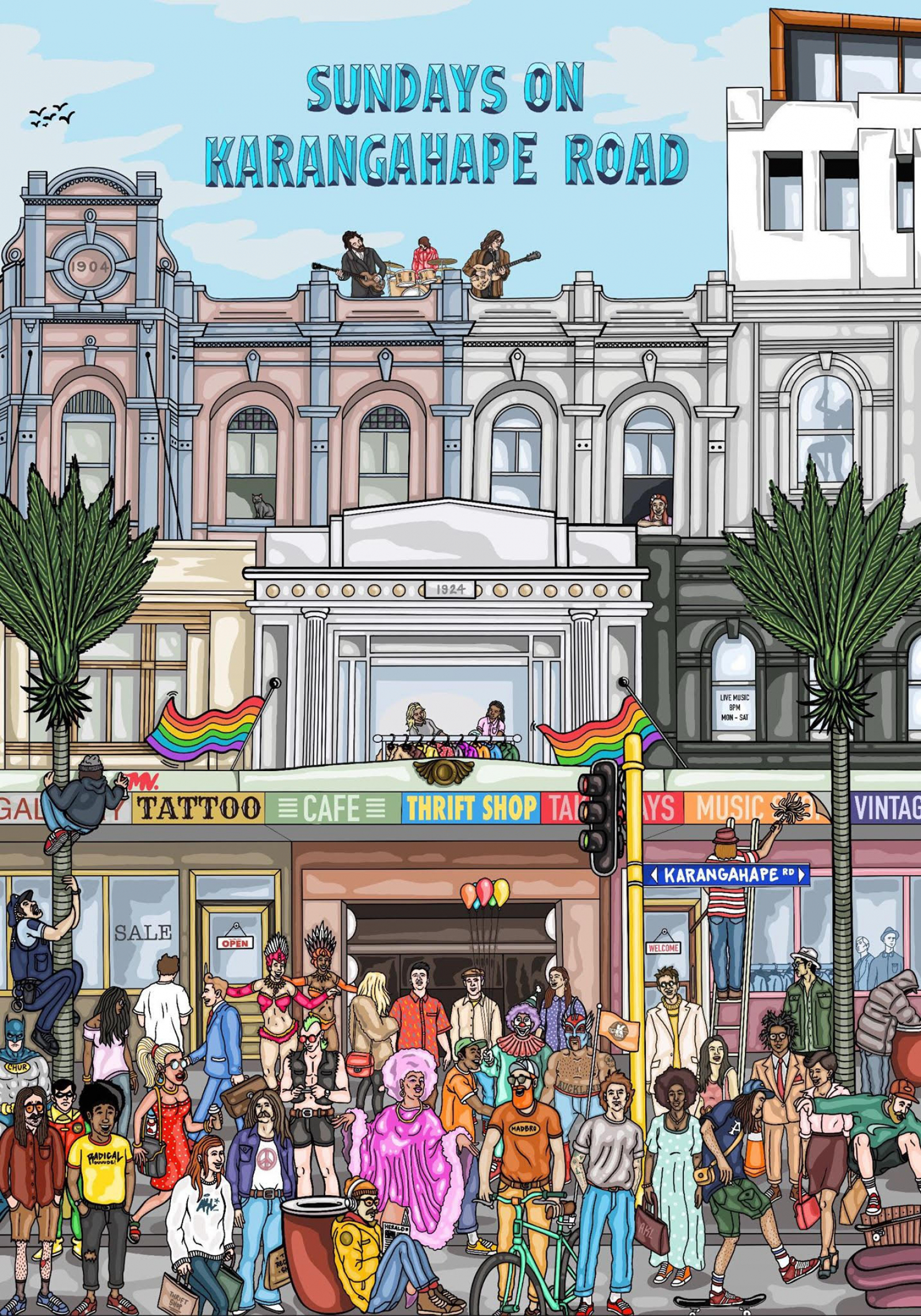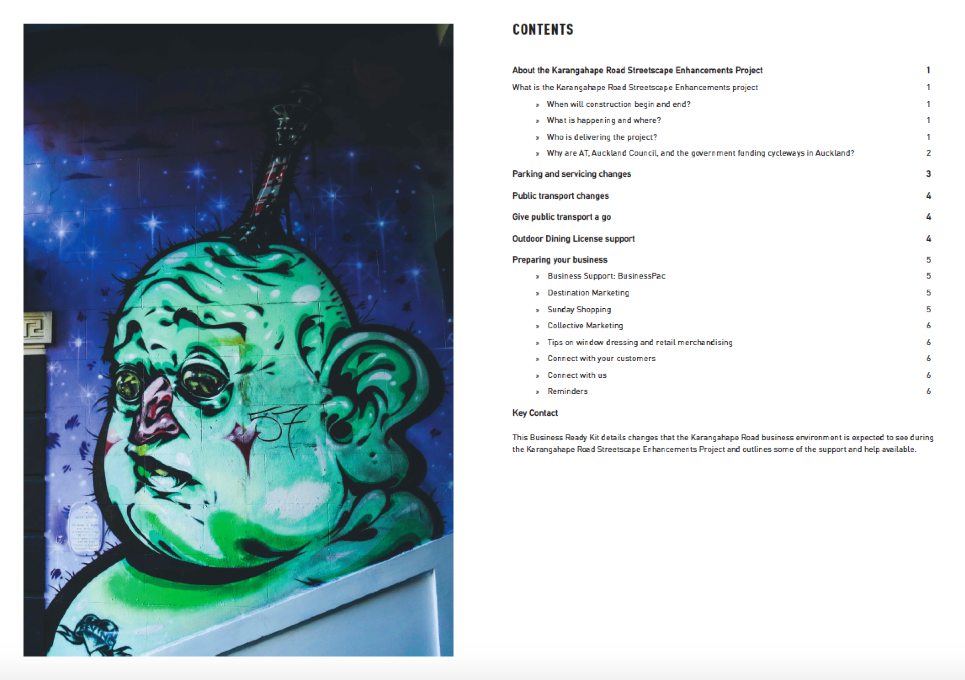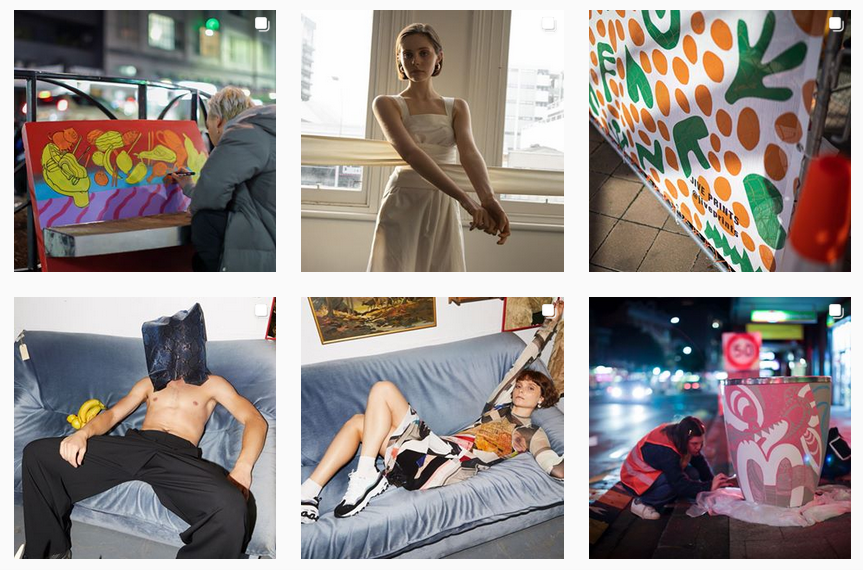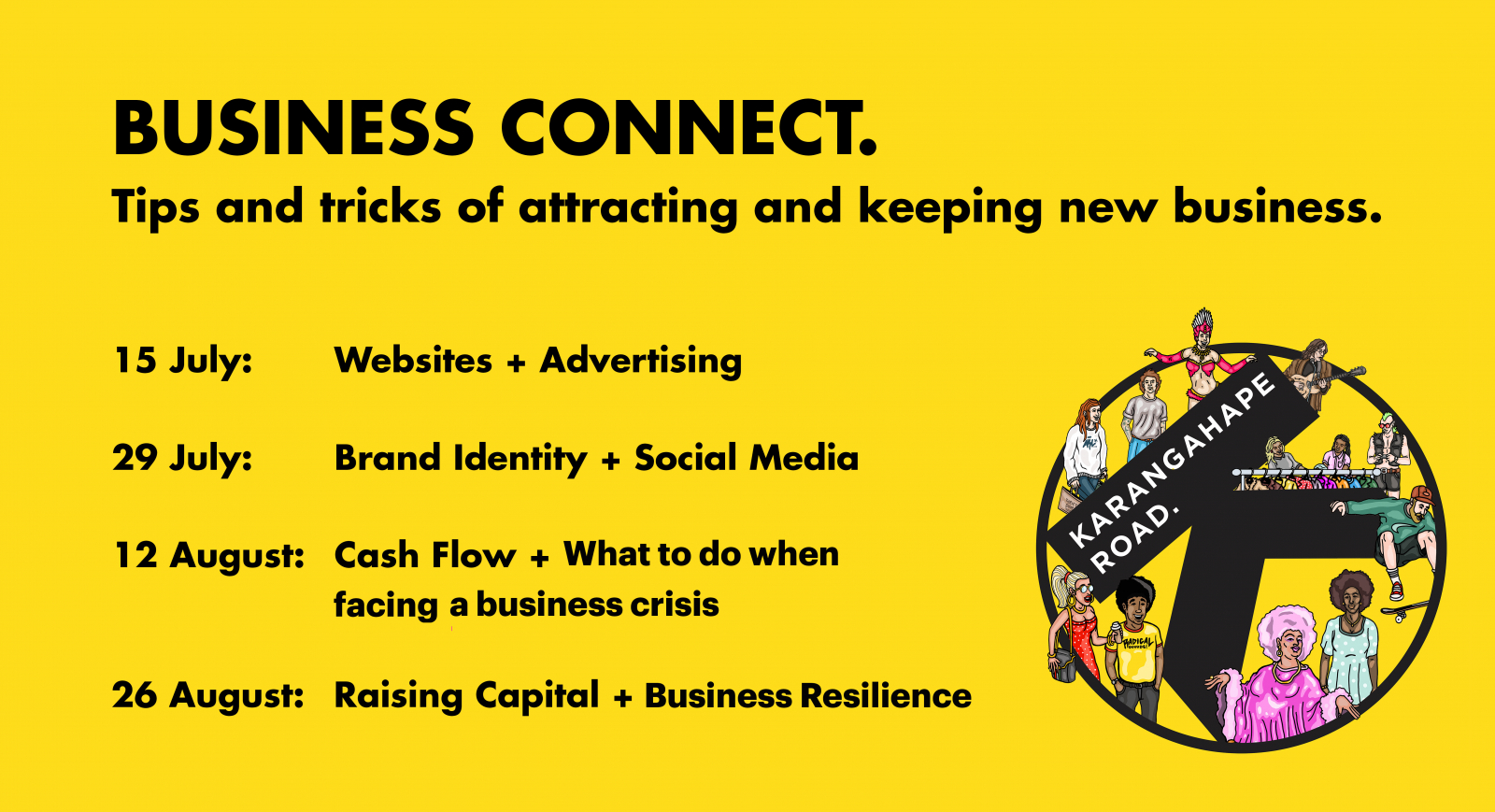 774