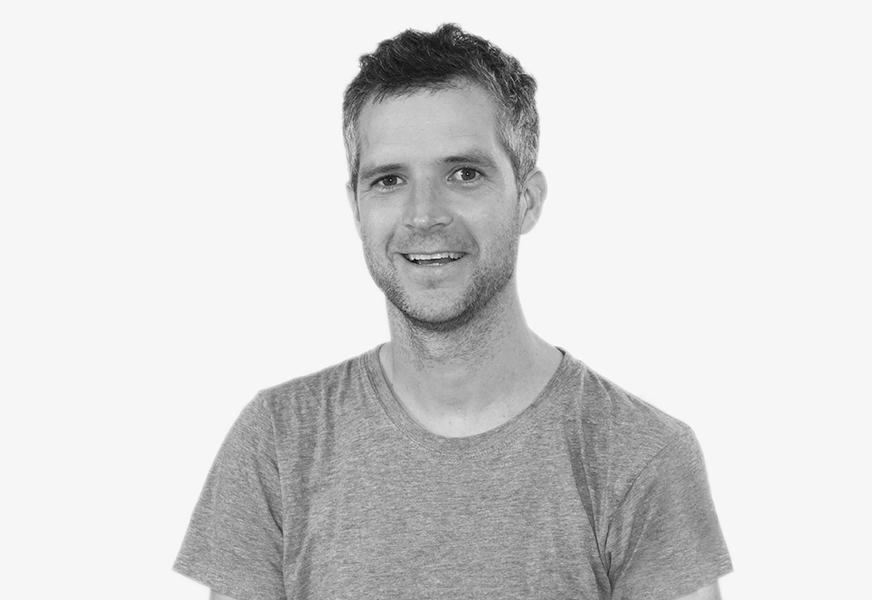 Firstname/Profession

12 Plus years Experience
Auckland

488

Represented: 21/06/23
Guy Montgomery's Spelling Bee
About Project
Guy Montgomery's Guy Mont-Spelling Bee began as a lo-fi lockdown zoom gameshow in the early months of the 2020 pandemic.

Contestants from Aotearoa and the wider world would video in and compete in a comedic and at times chaotic rendition of the classic Spelling Bee format.

Post-lockdown the Mont-Spelling Bee evolved into stage play at the Melbourne International Comedy Festival, and finally the super-charged prime-time television series for TV three, airing in early 2023.

I had the dream job of designing the key visual elements of the physical set - the letter wall, the name cards, the title treatment for the show itself and the shows mascot and namesake; Monty the Bee. The icing on the cake was also getting to create the on-screen typography treatment.
Industries
Entertainment
Specialties
Brand Identity, Graphic Design, Logo Design
Client
Guy Montgomery