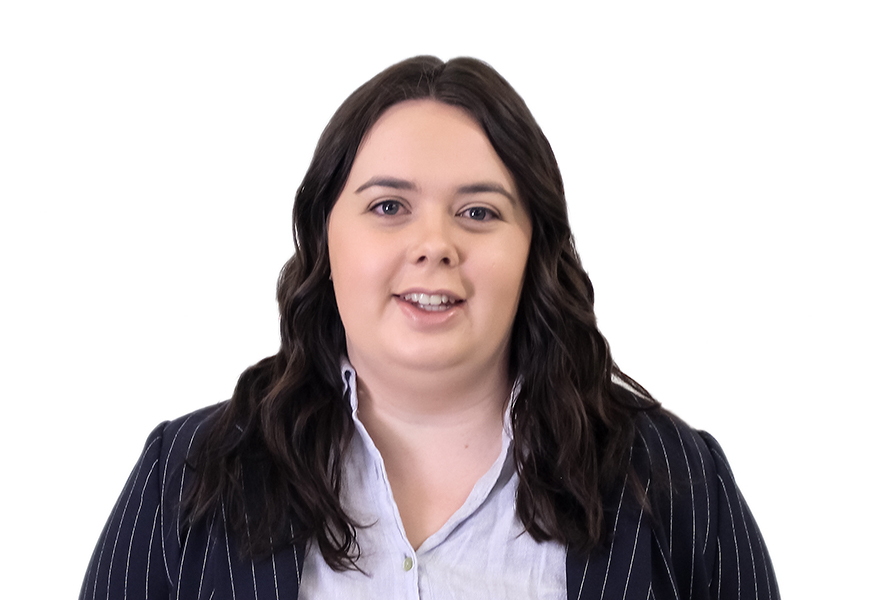 Bella
Talent Agent
Bella places digital, marketing and creative talent into freelance, contract and full-time candidate roles for corporate clients. Bella comes with an industry background in recruitment with a focus on digital.
Well known for being a people person Bella believes this contributes to her high performance as a Talent Agent, which not only comes across in her performance but also in her friendly nature.
"The key to really performing well in recruitment is knowing how to work with people, understanding what the client and the talent are looking for and building those key relationships. It's hard to get very far without that."
With a background in digital and creative Bella gets what The Pond is about and the value that clients and talent receive.
"It's all about branching out and The Pond really seems to offer that, whether it's to clients or talent there really is something for everyone"
In her spare time, Bella loves watching Marvel movies and spending time with her dog.
Hire now, pay later
Looking to hire in January? Worried about paying recruitment fees before Xmas? Forget all that. We're reducing our standard recruitment fee to 12% (from 15%) on new full-time roles briefed in prior to December 9th 2019. Also, did we mention you don't even have to pay the fee now? You won't get an invoice from us until next year when your new awesome hire starts - it's a win-win.
Melbourne Cup 2019
Congratulations to three lucky Corporate clients who managed to win the prizes; a $500 Ozone voucher and two gift packs of Scapegrace Dry Gin! Vow and Declare was the winner, with a close finish for second and third place by Prince of Arran and Il Paradiso. My pick came in the top five, so better luck next year! 
Winter Warmer
It's that time of year again, with the changing seasons you're bound to have a few members of the team call in sick. Great news! We have over 300 creatives in Marketing, Digital and Creative to keep the workflow moving and clients happy. Whether it's for a couple of hours, days or weeks, we have the talent to help!
Representing the best Creative & Design, Digital & Tech, Marketing & Media professionals
Talent
Sign up to regular contact
Auckland | Wellington | Christchurch | Dunedin | Sydney | Melbourne | Brisbane | Adelaide | Perth | Singapore | Hong Kong | And Everywhere In Between
copyright 2019 The Pond