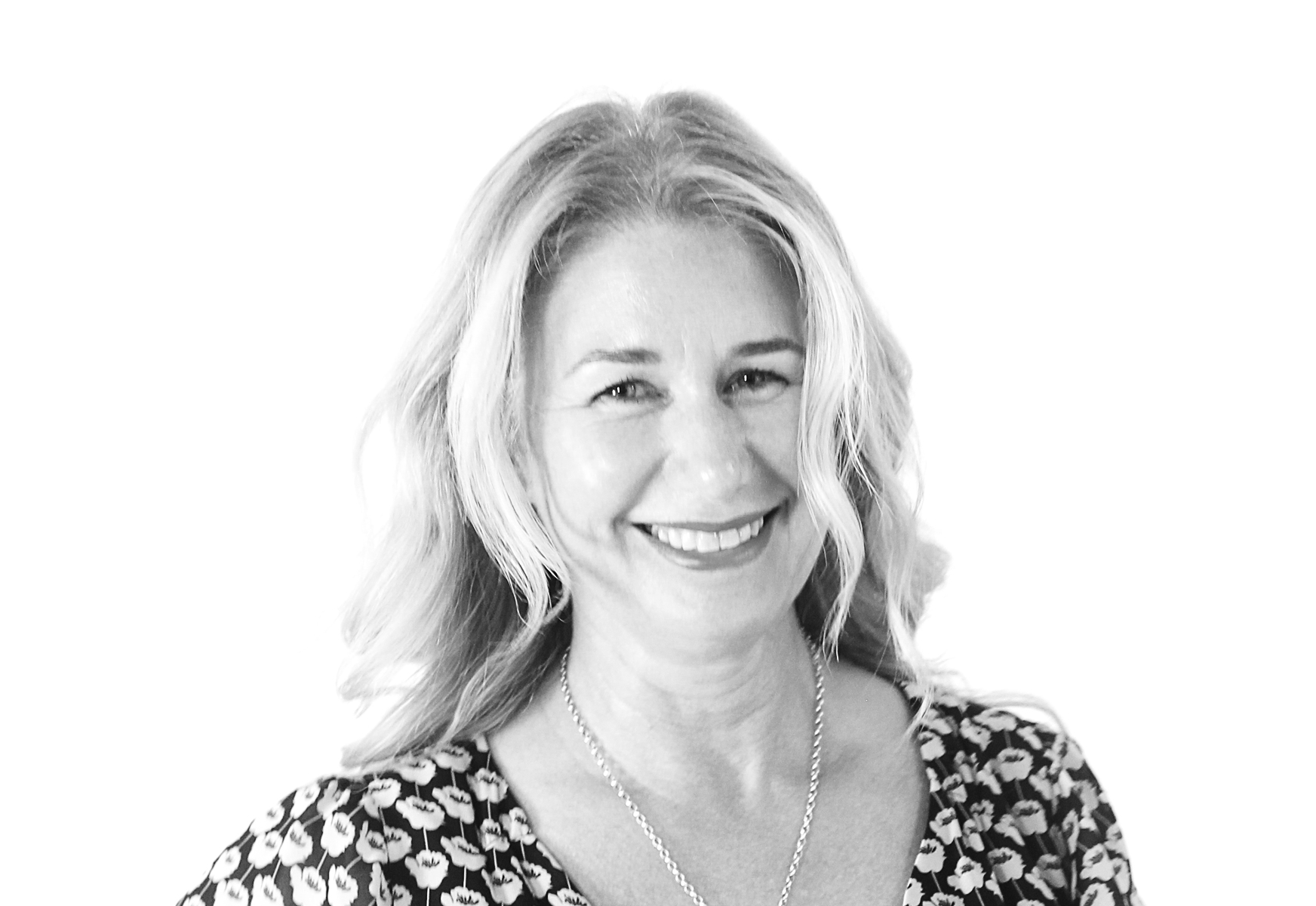 Firstname/Profession

12 Plus years Experience
Auckland, Wellington, Christchurch
Content Migration Strategy Development
About Project
Creation of a Content Migration Methodology that empowered customers to migrate their content successfully during major CMS/website projects. The methodology was used on a number of Datacom client projects.
Industries
Technology
Specialties
Client Service, Content Strategy, Digital Strategy, Project Management, Qualitative Research, Workshops
Client
Datacom
The Situation
The Datacom Digital Team built and delivered new/upgraded Sitecore Websites for customers. Poor quality content or delays in content creation caused; project and launch delays, poor customer experiences, and extra project costs.
The Strategy
Datacom customers needed help migrating content to their new websites. Trudy created a Content Migration Strategy to help customers migrate their content successfully. Customers attended Content Migration Strategy workshops at the start of a project.
The Result
Customer-led content migration plan, which ran along-side the website design and development workstreams. Customers were then able to have quality content ready in time for their new website.
A repeatable Content Migration Strategy for website projects of all sizes. A workshop series that empowered customers to create a migration plan and stick to it.
Projects that included Content Migration Strategy had fewer launch delays.
396